SecureAge Security Suite

The SecureAge Security Suite has been protecting enterprise Data with a PKI-based encryption technology that protects 100% of your Data, 100% of the time.

SecureAPlus

SecureAPlus has been protecting enterprise endpoints and home devices against multiple attack vectors - known or unknown, file or file-less, internal or external.

Hardware and network security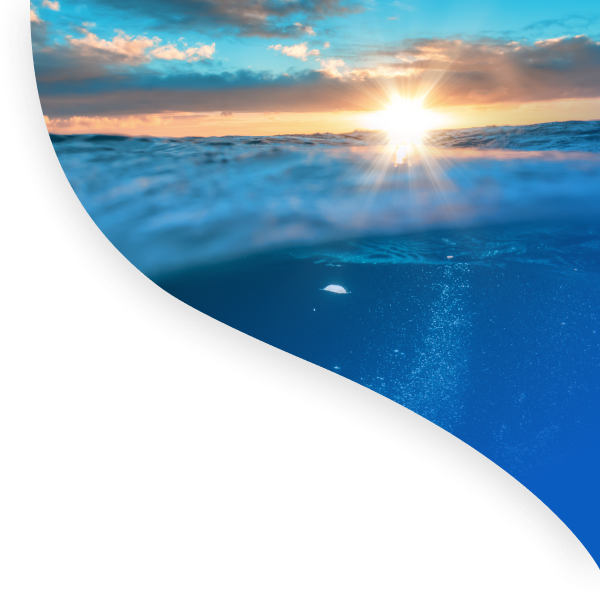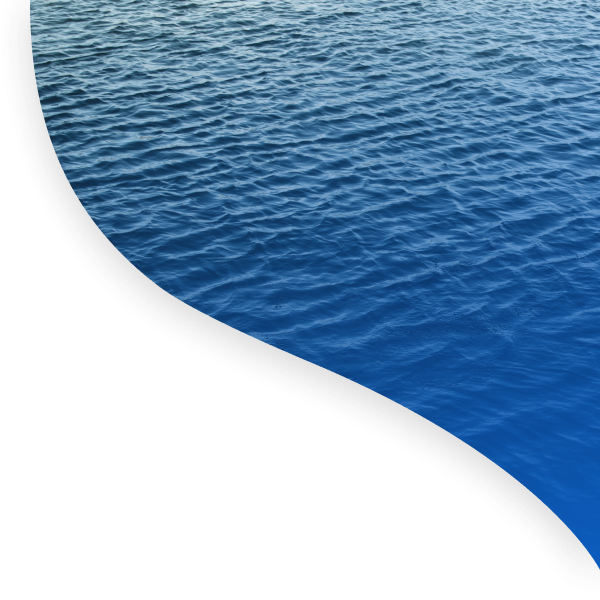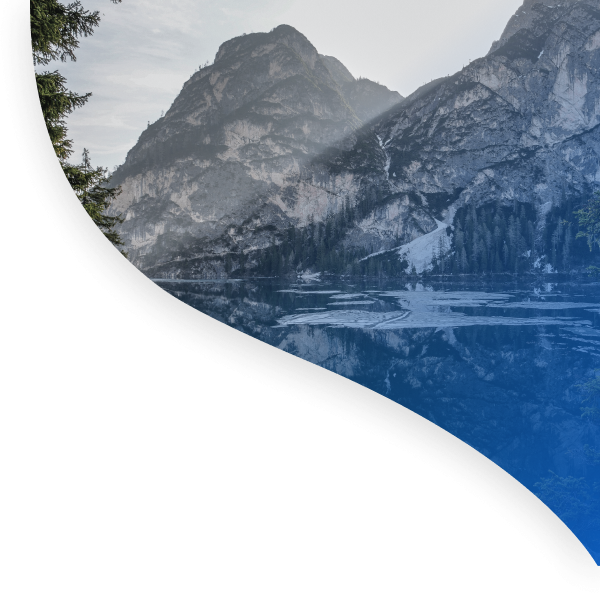 If there's anything that 2020
has taught us it's that we
can't predict the future...
The security solutions of yesteryear are playing a dangerous cat and mouse game as no one can stay ahead of every threat. It's time for a new approach that ignores all the noise and focuses on the Data itself.
It's time for a Data security
solution without the gaps
Network and perimeter defenses only protect some of your Data and cybersecurity training can't cover how we work today. Our approach shrinks the perimeter to the file level and protects it wherever it goes.
Welcome to 100% Data protection
By protecting your Data at its core, you can save time, money, and your sanity from trying to train others to become cybersecurity experts. Our Data security solutions place security and usability on equal footing.
You deserve Data protection, inside and out
Internal cybersecurity threats
75% of Data leaks are from internal employees
When it comes to protecting Data internally there are two battles. One is trying to prevent human error, the other, is minimising risks from privileged users.

Rather than try to account for the human element, or change it, our encryption technology removes the human element entirely. With PKI-based encryption, employees can work just as they need, without worrying about inconvenient and time-consuming workarounds, and there's no risk of another Edward Snowden - only the owner of the file possesses the encryption keys.
External cybersecurity threats
109 million new malware variants in 2020
When looking at the increasing threat landscape, news headlines show that professional hackers, and even state sponsored groups, are attempting to spy, manipulate systems, and access Data.

It doesn't matter whether you are seeking protection from a file-less attack, a script-based strike, zero-day exploits, advanced persistent threats, or even ransomware. With our technology your systems are covered. Our intuitive application control takes a block-first approach to stop all types of malware from executing and causing irreparable damage.
Cybersecurity sounds complicated,
but it doesn't have to be
The problem is, Data is the business of every business and missteps in the early days of computing caused cybersecurity to morph into a complex web of chaos. That's why our security philosophy rebuilds from the beginning.
Our technology removes human error, reduces costly cybersecurity training, and overcomes the limitations of dated perimeters which cannot live up to their ideals. As with most things in life, the simplest solution is more often the best solution, and that's why we designed our security software to fill this gap. Inherent, invisible and instinctive cybersecurity with a 17-year history of ZERO Data breaches - it should have always been this way.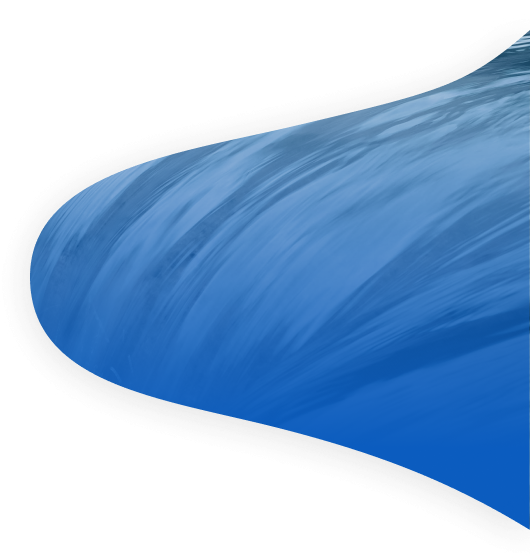 We are the go-to Data security solution vendor
for anyone who needs…
The SecureAge Security Suite
With inherent PKI-based encryption technology, the SecureAge Security Suite protects every file, every place, every time.
That means, no wrap-arounds or file manipulation is required. Any file that touches the system is automatically encrypted throughout its lifespan.
The SecureAge Security Suite outperforms traditional solutions by protecting Data in all three states - in-transit, in-use, and at rest.
Wherever Data goes, internally, or externally, it's protected. Life for users remains just the same as always, using and sharing files as normal.
The SecureAge Security Suite provides proactive Data protection for any type of organisation or home device.

Both Data and application integrity are maintained without impacting usability, while protecting information against both external and internal theft – even by privileged users.
The SecureAge Security Suite has no dependencies, restrictions, or long-term commitments.
We allow everything to run as normal. We do not interfere with existing applications, and we do not require additional infrastructure or services.
SecureAPlus
Using a block-first approach, SecureAPlus detects threats that fall outside the 99%, and denies-by-default. Competitive approaches simply apply blanket rules such as delete or quarantine, which can have unintended consequences.

Whether it be known or unknown cybersecurity threats, or internal or external protection, SecureAPlus has got you covered.
By using multiple cloud engines in tandem with AI, an online AV platform, AND a centralised management server, SecureAPlus equips admin controls with all the necessary insight, including recommended actions to either quarantine, delete, block or trust.
Using machine learning, the unseen and suspicious mutated malware variants that are usually undetectable can be prevented.
Cybersecurity solutions for every industry
In the news
Capitol Riot Puts Congressional Computer Safety at Risk
SecureAge Technology partners with the Technorizon Group in the UK, Spain, Portugal, India and MEA
A new study by SecureAge reveals many consumers feel privacy takes priority over prevention