2021 SecureAge COVID & cybersecurity study
12 Oct, 2021
In 2021 SecureAge surveyed 1,000 US-based respondents (400+ employers; 600+ employees), 600 UK-based respondents (200+ employers; 400+ employees), and 300 Japan-based respondents (100+ employers; 200+ employees) to find out more about cybersecurity concerns during the pandemic and what has been done to prepare for the future.

The study, conducted between July and August 2021, revealed new cybersecurity trends as well as how businesses have and have not adapted. Below are the key findings from Employees and then Employers.
How confident are you that your company is well protected / prepared to cope with a cyberattack?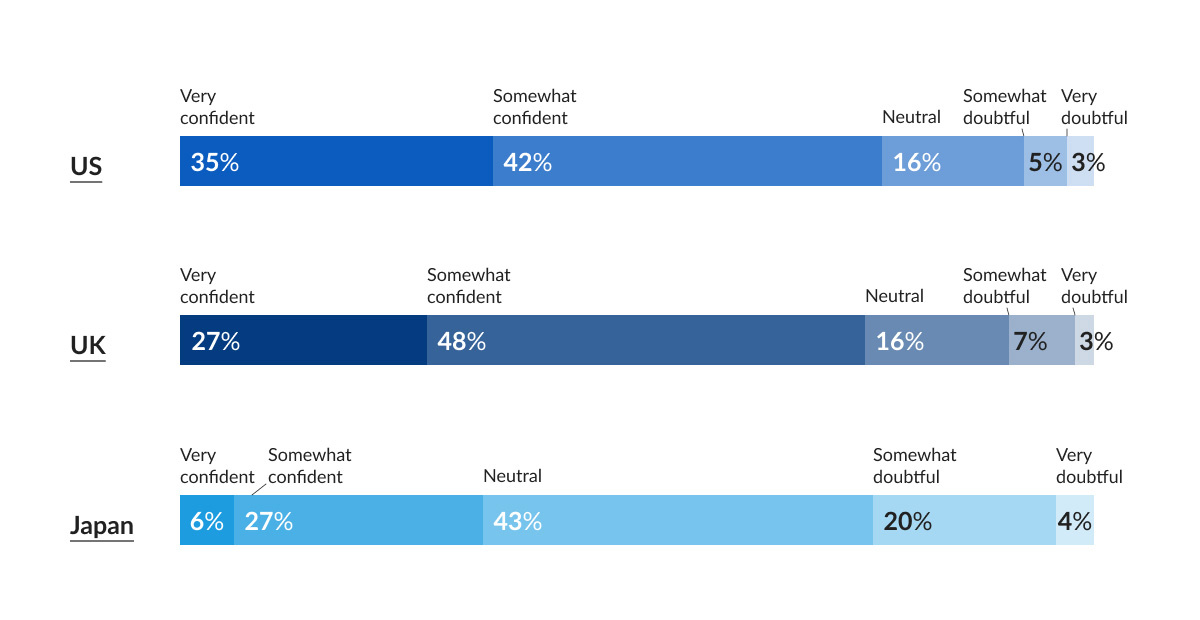 Have you dealt with a cybersecurity incident in the past involving work?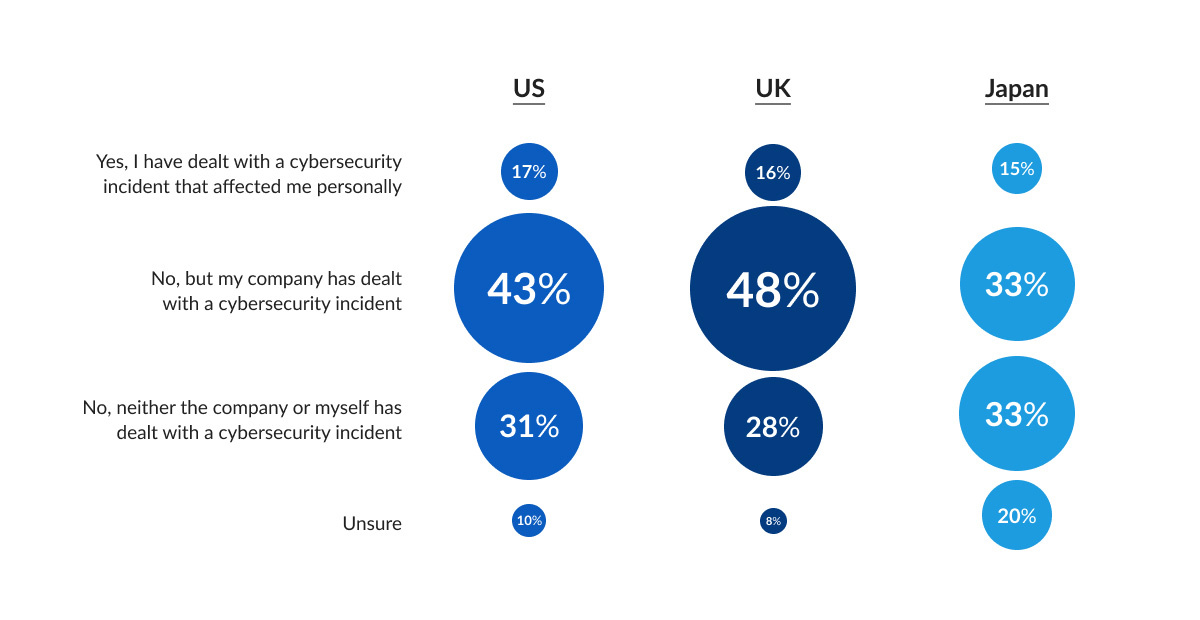 Employers
Did your company adopt any new security measures to cope with the remote workforce?
If yes, what types of measures did your company adopt?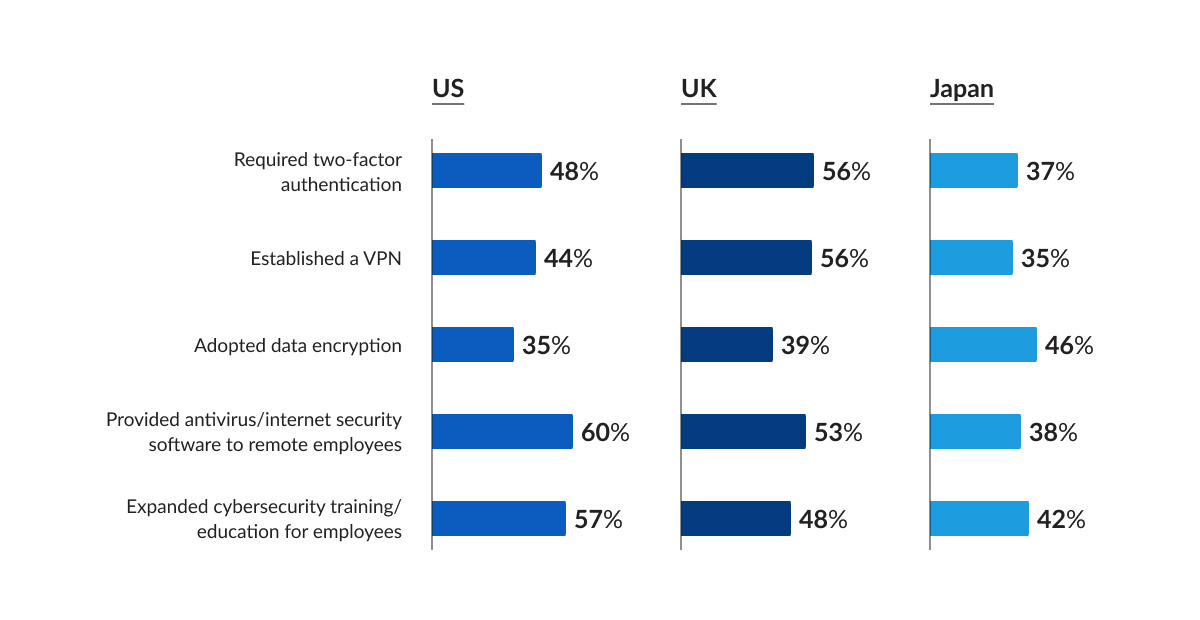 How confident are you that your cybersecurity infrastructure (eg. solutions, talent, etc.) are effectively protecting you from cyberattacks during this remote period?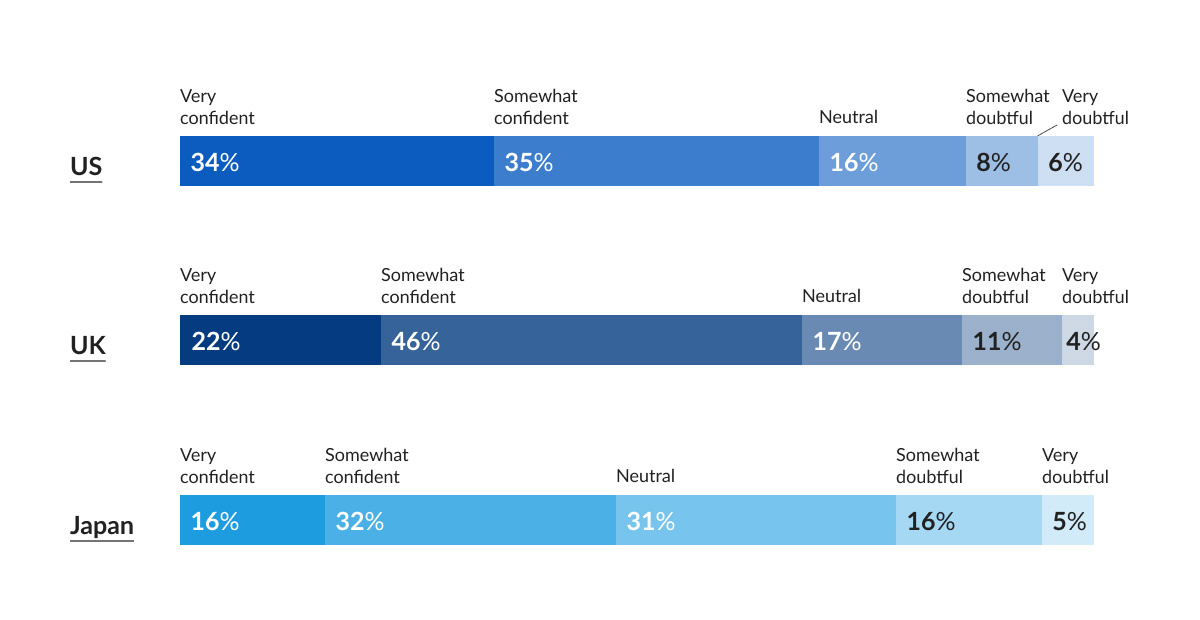 Has your current company dealt with a cybersecurity breach in the past?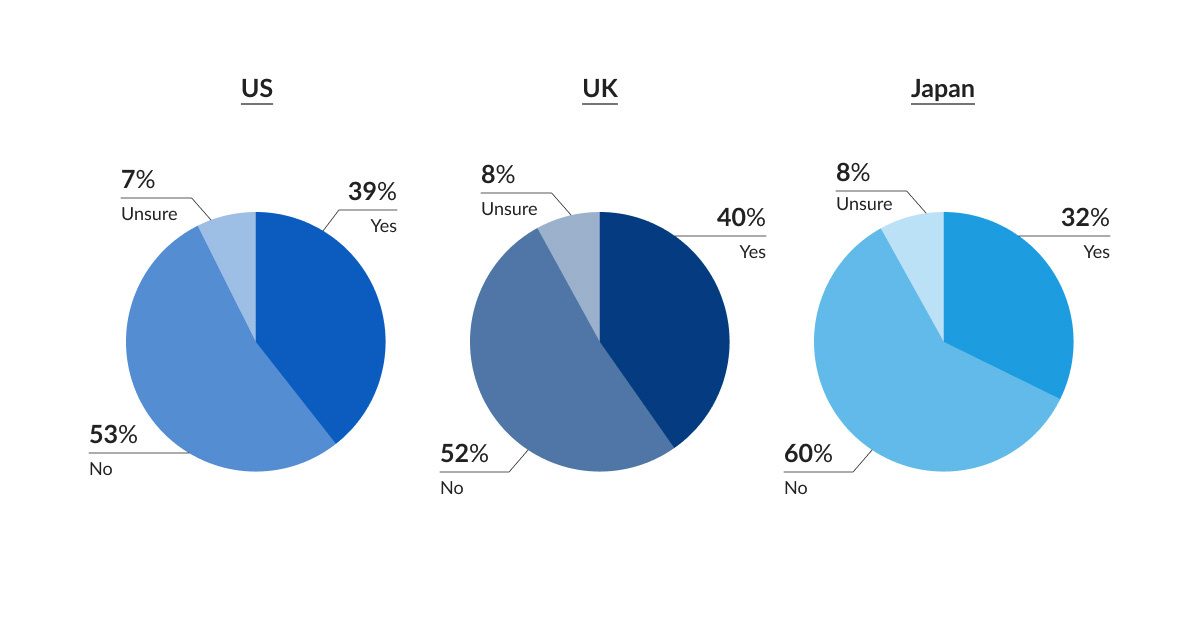 Does your company have any plan to increase their budget in cybersecurity in the future?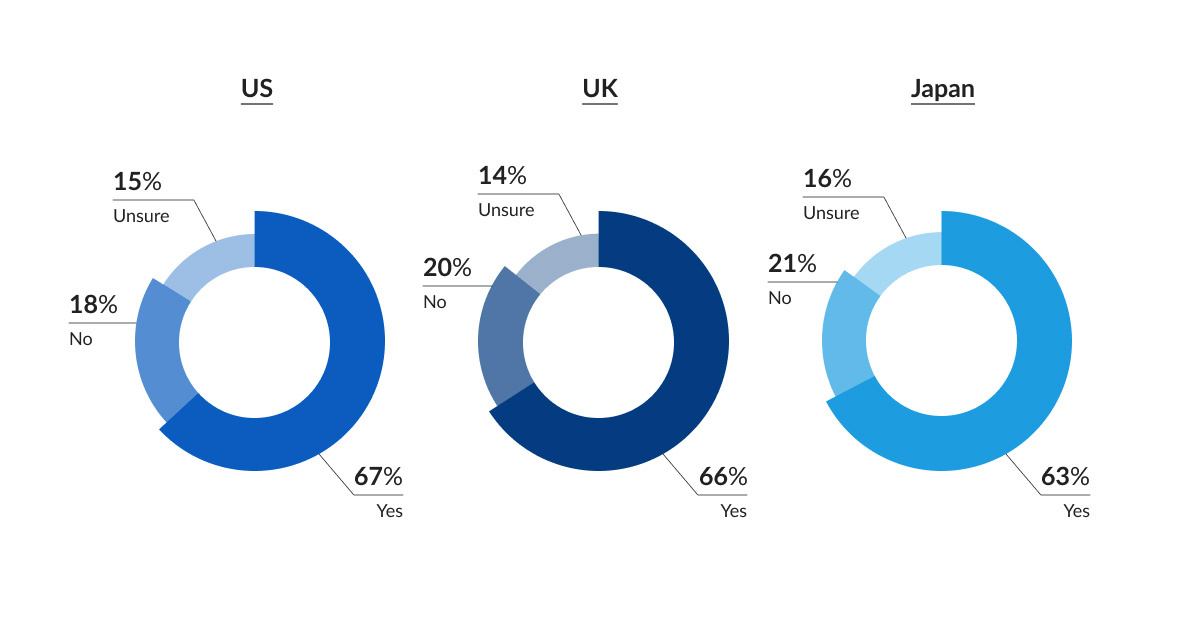 How much of a budget increase does your company plan to do to invest in cybersecurity in 2022?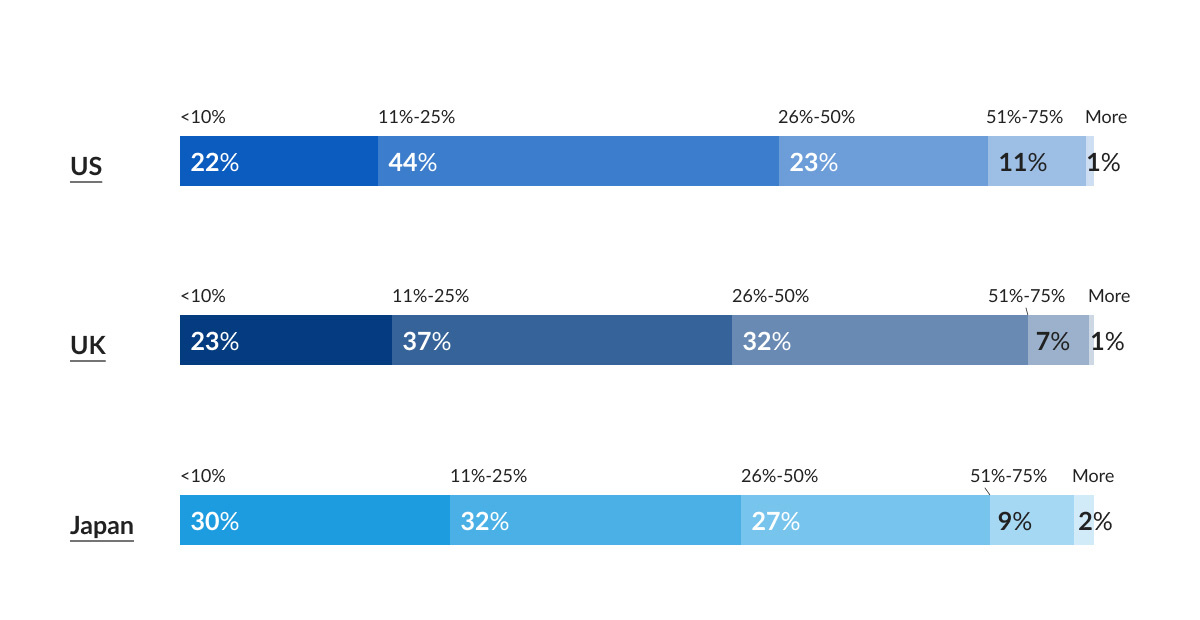 How much budget have you set aside for cybersecurity training for workers in a hybrid (i.e. workplace & remote) environment?