SecureAge Security Suite

The SecureAge Security Suite has been protecting enterprise Data with a PKI-based encryption technology that protects 100% of your Data, 100% of the time.

SecureAPlus

SecureAPlus has been protecting enterprise endpoints and home devices against multiple attack vectors - known or unknown, file or file-less, internal or external.

Hardware and network security

SecureAge Data Diode System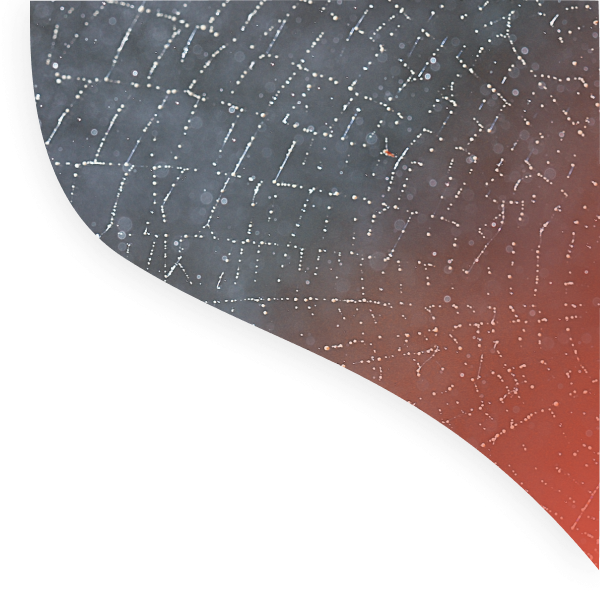 SecureAge Data Diode System
Securely bridge
air-gapped networks
Have the best of both worlds across open and closed networks.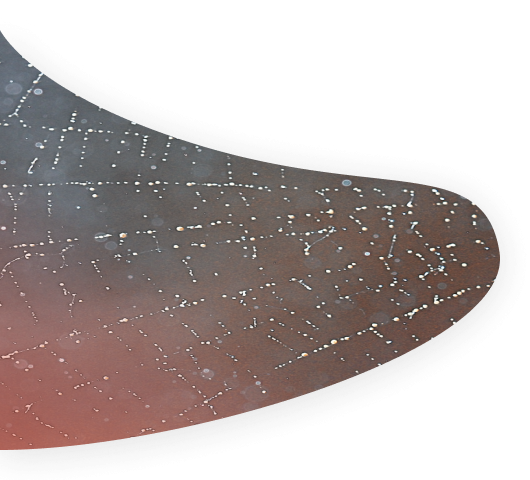 Protection for both secured
and unsecured networks
Air-gapped security networks have become popular among organisations that require a strict separation between their secured and unsecured networks - who doesn't? To safely move Data between open and closed networks, we developed a turnkey Data Diode solution that greatly reduces the number of systems needed to operate multiple air gap networks.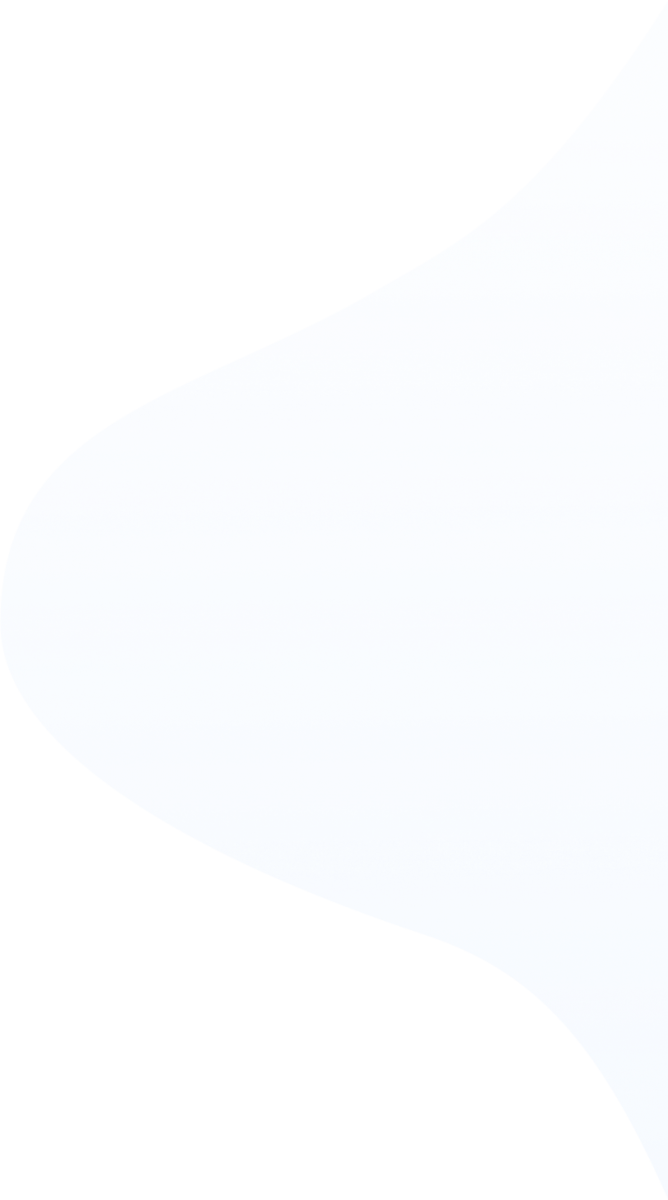 The SecureAge Data Diode advantage
File Transfer System (FTS)
File security is done via a single sign on, or a dedicated authentication. It doesn't matter whether it's a file upload console for the source PC, or a downloadable URL for the receiving PC.
For larger deployments, interactions and troubleshooting across multiple closed networks the IB allows dedicated applications like ERP and HR software to communicate with closed networks.
Universal antivirus (UAV)
The AI powered application control with multiple cloud virus engines monitors the entire open and closed environment for known and unknown viruses and malware, including fileless attacks
Benefits of our Data Diode System
Dual Diode transmit
Enables high availability. Includes Single Sign-On Authentication and Microsoft Active Directory (AD)
Data retransmission
Improves the reliability of file transfers and provides actionable reports
End-to-end encryption
Protects files at-rest, in-transit and in-use for entities of any size
SecureWipe
Supports DOD 3-Pass/7-Pass & Peter Gutmann algorithms
Content disarm & reconstruction
Removal of harmful elements of infected files while retaining usability
Log management
File transfer logs can be accessed for further investigation
A complete turnkey solution
Hardware
The File-Transfer System, Information Broker, and Universal AV form a complete security ecosystem optimised for Data-Diode hardware.
Software only
The File Transfer System, Information Broker, and Universal AV environment can easily work on any Diode-Proxy configuration.
Find out more about Data Diode system
SecureAge Product Catalogue