SecureAge Security Suite

The SecureAge Security Suite has been protecting enterprise Data with a PKI-based encryption technology that protects 100% of your Data, 100% of the time.

SecureAPlus

SecureAPlus has been protecting enterprise endpoints and home devices against multiple attack vectors - known or unknown, file or file-less, internal or external.

Hardware and network security
Industry solutions
Data security services
for the education sector
The education sector is a melting pot of personal Data and research, which makes avoiding network destruction and Data theft a top priority - that's what our security solutions do best. We have programs just for you.
No matter how strong
the backup and recovery
plans are, it's simply too late
Education institutes have been lulled into a false sense of security by a range of reactive solutions that only respond to threats that have already happened. But, if there's anything that 2020 has taught it's that the past is no longer an indication of the future.
The education industry needs better protection from unknown threats and access to security tools that provide Data protection at the file-level.
Firewalls and antivirus
solutions aren't strong
enough security services
for the education sector
While a range of technology is at play in the education sector, no security solution exists that protects Data at the file-level.
- Full disk encryption only protects Data at rest
- Operating systems and backup encryption can fall victim to rogue administrators
- The cloud doesn't protect Data while it's in transit
- Database manufacturers do not protect Data exports
- Unstructured files, logs or temporary files, and application security does not protect Data held outside the application.
That's why we designed our security solutions differently.
100% Data security and application control
made possible for the education sector
The SecureAge Security Suite and SecureAPlus are powered by our SecureData technology which allows the educational sector to tick all four boxes - virus protection, usability, Data security and compliance
Complies with Data privacy laws
In an effort to evolve the learning experience, academic institutes are collecting more and more Data but at the same time, new Data protection laws are posing challenges.

Stricter Data privacy requirements are needed to protect the privacy of students, and governments across the world now expect educational institutes to have cybersecurity and Data protection measures in place. Our endpoint protection software can help ensure compliance and achieve proactive security, without compromising usability.
Gives proactive antivirus protection
Reminding teachers and students to update their antivirus software and perform software patches is no easy feat.

As a result, educational institutes run the risk of exposing themselves to ransomware. SecureAPlus helps through proactive allow-listing and binding of Data as only authorised people can access specific Data for specific purposes and unknown threats are denied by default. Traditional anti-malware systems represent passive protection of known malware, which is too late.
Cybersecurity skill upgrading not required
It's no secret that educational institutes are among the biggest users of Microsoft's remote desktop protocol (RDP) which connects computers online.

The problem however is misconfiguration is common, passwords are weak and as a result, RDP attacks are rising. With SecureAPlus we prevent both known and unknown threats from getting access to your network via student devices and with SecureAge Security Suite, we protect all confidential files with PKI-based encryption at the file-level.
Data protection in all three states
The educational sector is a melting pot of personal Data including birth certificates, social security numbers, and financial Data as well as valuable intellectual property.

Protecting that Data is what we do best. Our endpoint protection software protects ALL files, every place, and every time. Alternative solutions only protect some of the Data some of the time (at-rest), focus on compliance in isolation, or add complexity that introduces risk. We protect files at-rest, in-transit and in-use.
Find out more about our technology
You're in good company
Recognising the need for file-level Data protection and intuitive antivirus protection, we've been chosen by some of the world's leading education institutes to ensure their systems are protected.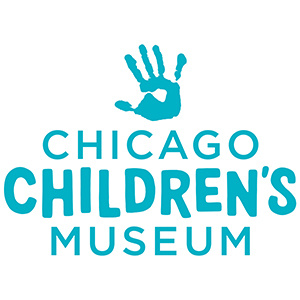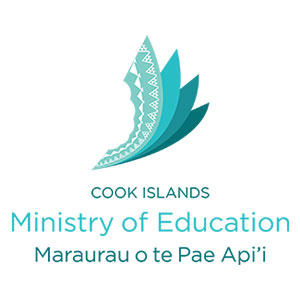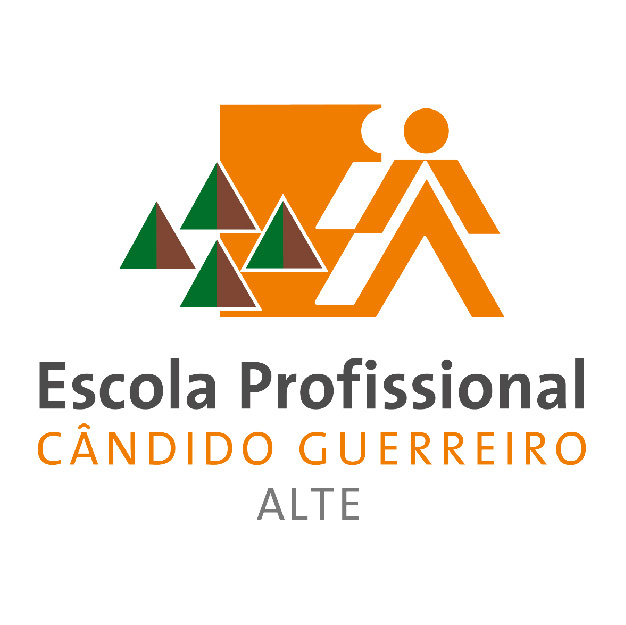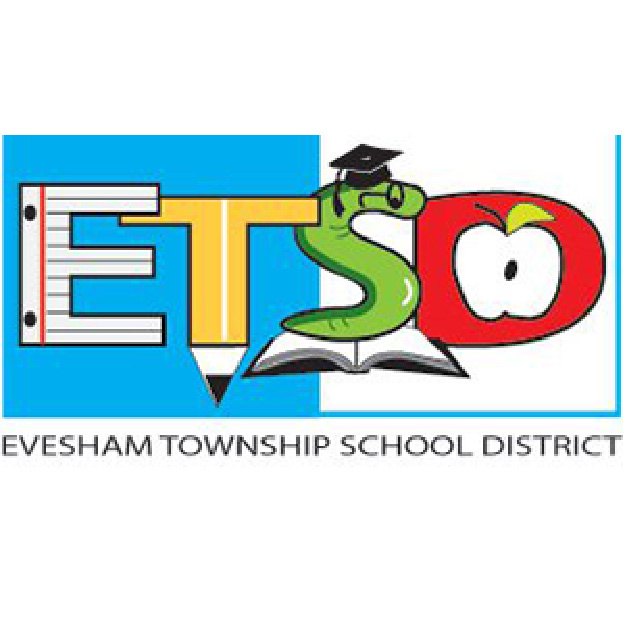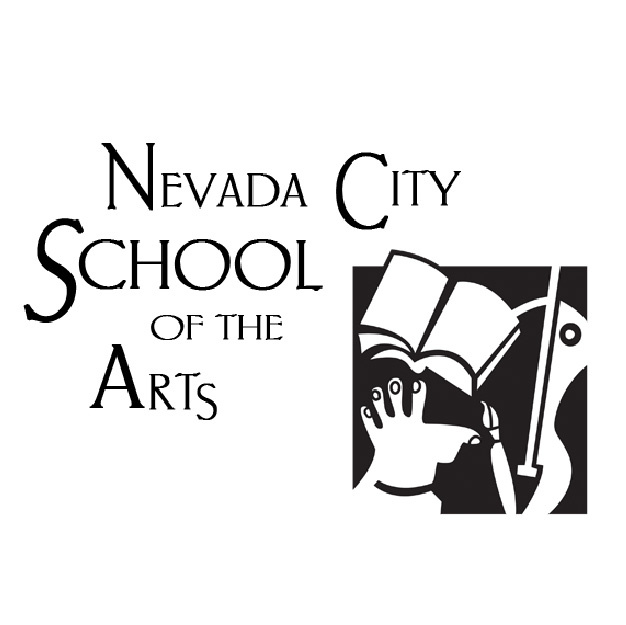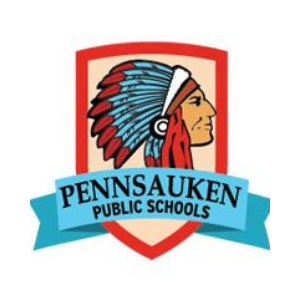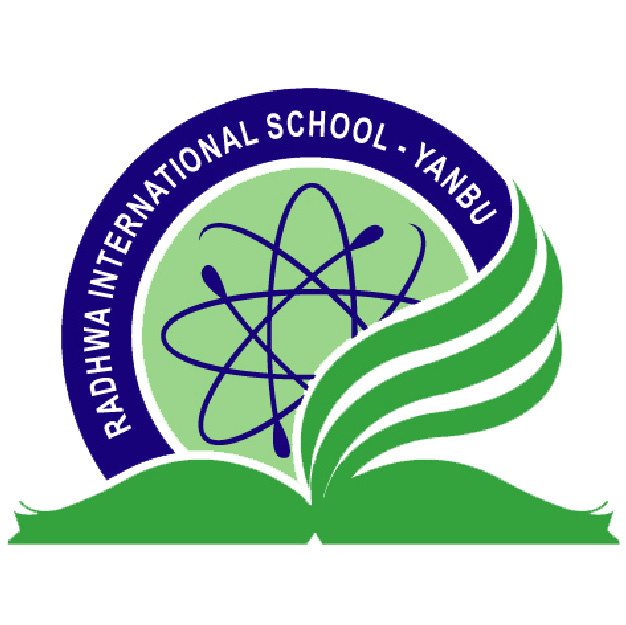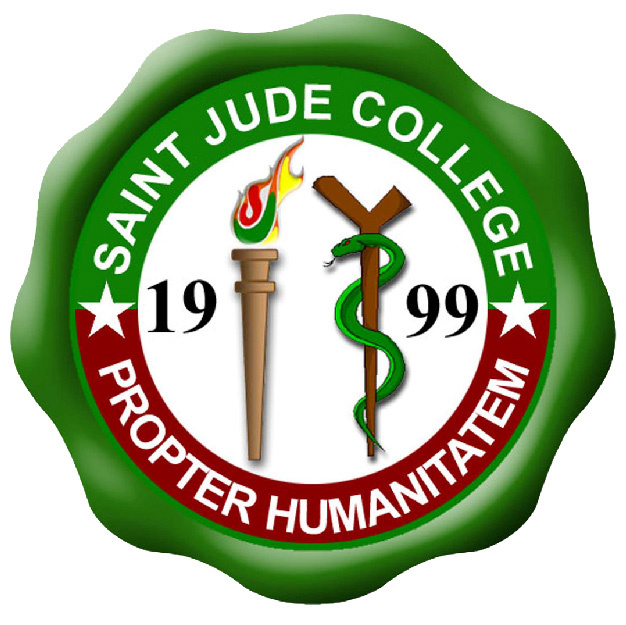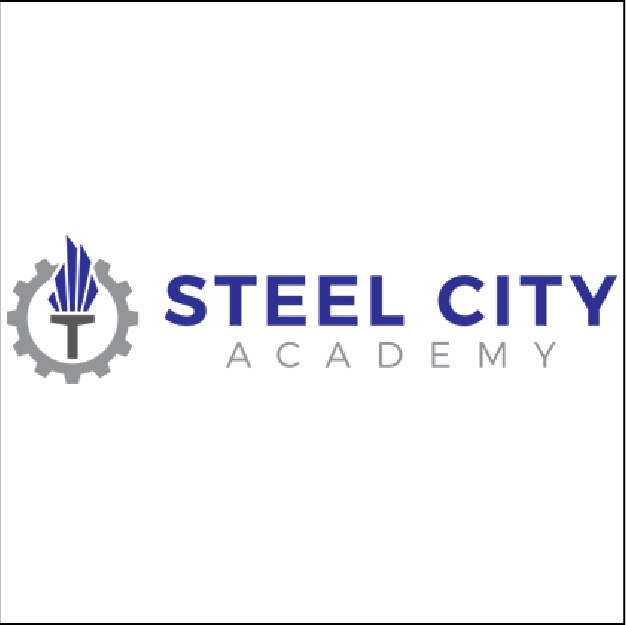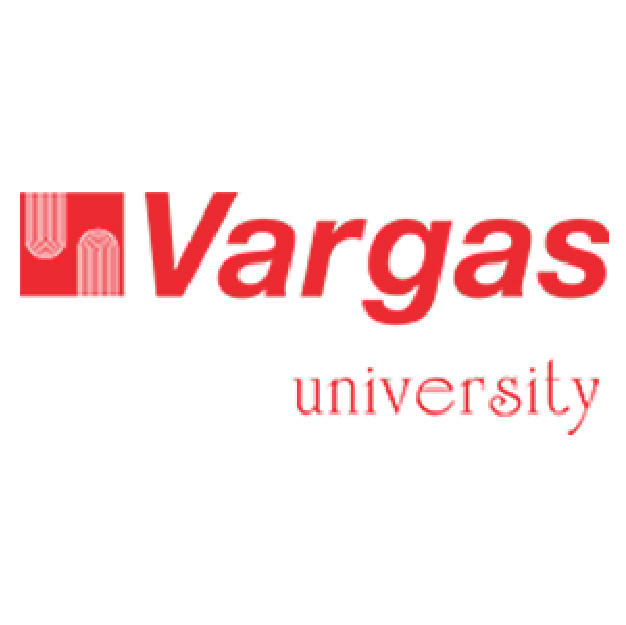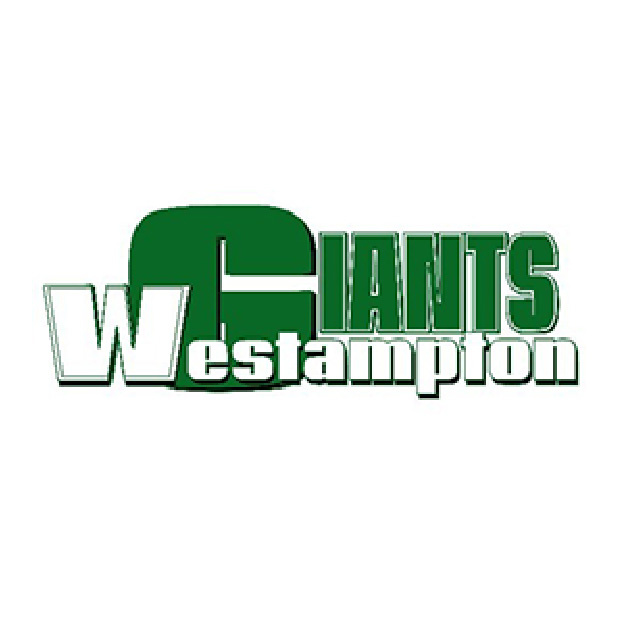 Just because you can't control your endpoints,
doesn't mean you can't minimise threats.
Get some insider knowledge