Life At SecureAge Technology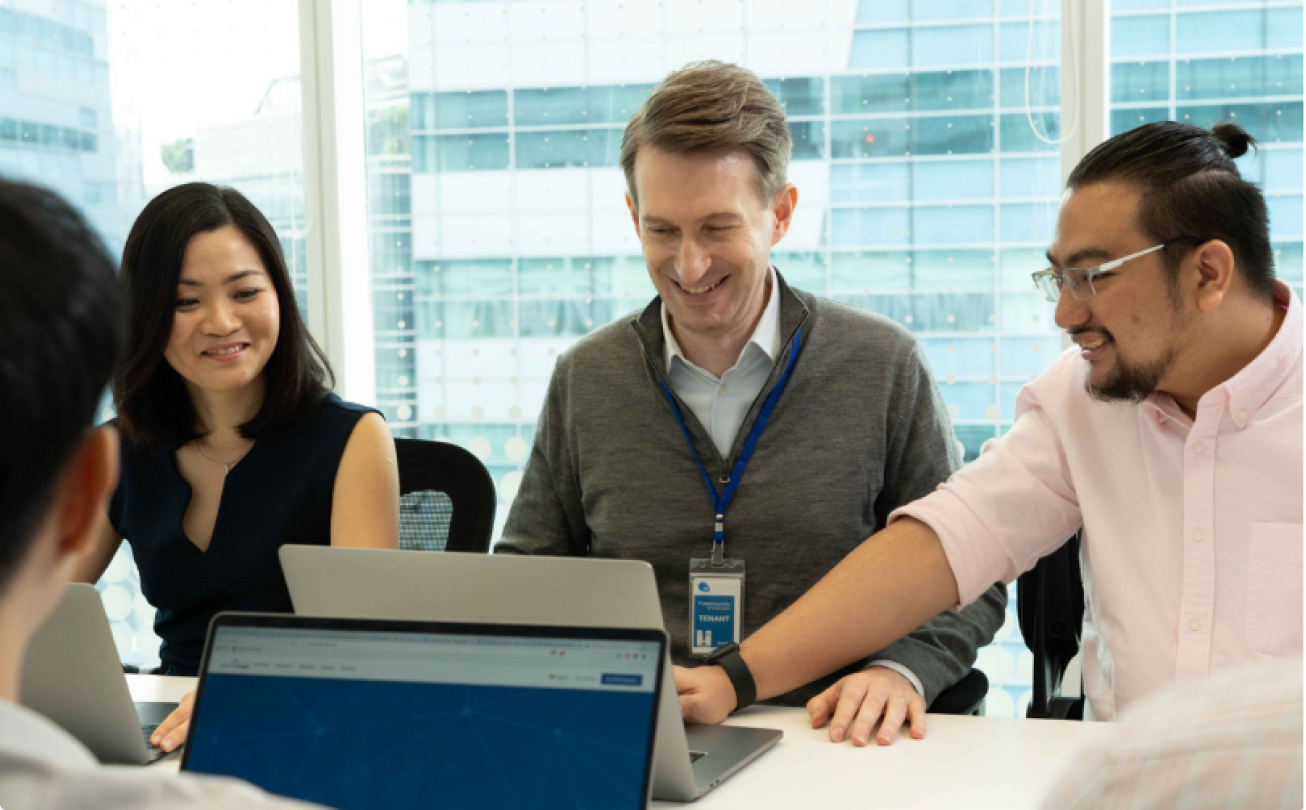 Happy people make successful companies
We provide a competitive salary for each member of our team along with ample opportunity to grow and develop. We pride ourselves in taking employee health very seriously, and strive to provide for the well-being of everyone in the workplace.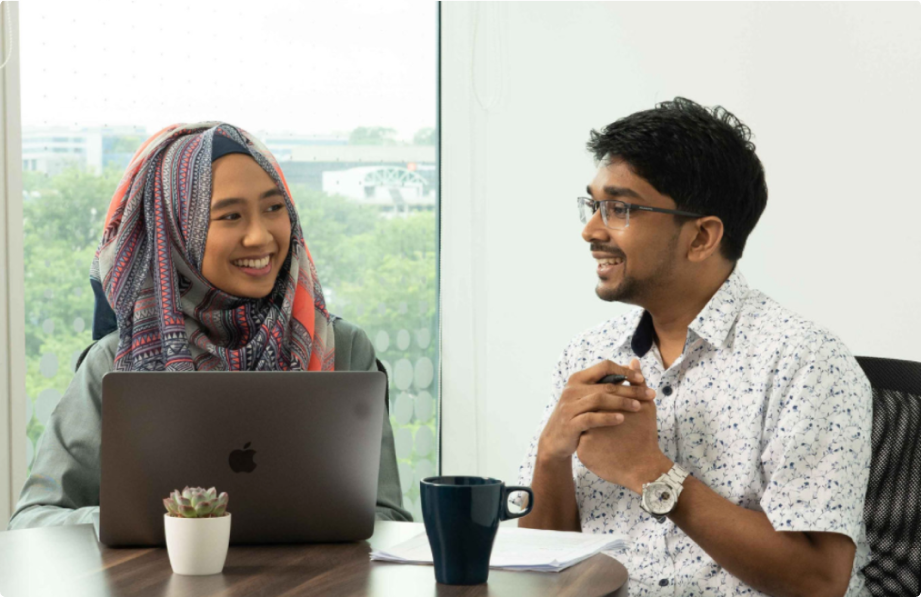 A work-life balance is important to us
Not only do we provide flexible working hours, we extend a generous vacation policy, maternal and paternal leave, and conduct regular company R&R activities. Our goal is to keep our team fresh and motivated so together we can create innovative solutions and keep our customers satisfied.
Join our team of cybersecurity simplicity seekers