 Careers
The future is secured
Whether it's scouring through lines of code, supporting our customers on calls, or reviewing pages of helpful content, there's plenty of ways you can help us make the world a safer place to create and share Data.
Where others see difficulty,
we see opportunities
Our approach to transforming the cybersecurity industry is grounded in a view of simplicity and honesty with an enduring culture of problem-solving. Our philosophy rebuilds from the beginning by taking humans and perimeters out of the equation, and protecting Data at the file-level.
We're obsessed with security
Data security sits at the forefront of everything we do and is deeply embedded in our DNA. By always asking ourselves 'why not' we believe we can make a difference. As a team, we're honest, transparent, and committed to ensuring our customers get 100% Data security.
We seize opportunities
Our agile and collaborative ways of working have sparked positive change for the cybersecurity industry. We're breaking away from the cookie-cutter mould, having the courage to take the first step, and reimagining problems to achieve proactive security.
We take ownership
Our entire team plays a critical role in upholding our status as the gateway to better endpoint protection and Data security for all. Our goal is to make data security available and effective, rather than exclusive and complicated. To achieve that, we give full accountability to get things done.
We care
It's our differences that make the difference. We care about our customers' problems and we create space for multiple voices and diverse perspectives so we can achieve shared goals. Our leaders bring joy and optimism, act with empathy, and foster a transparent environment.
Life At SecureAge Technology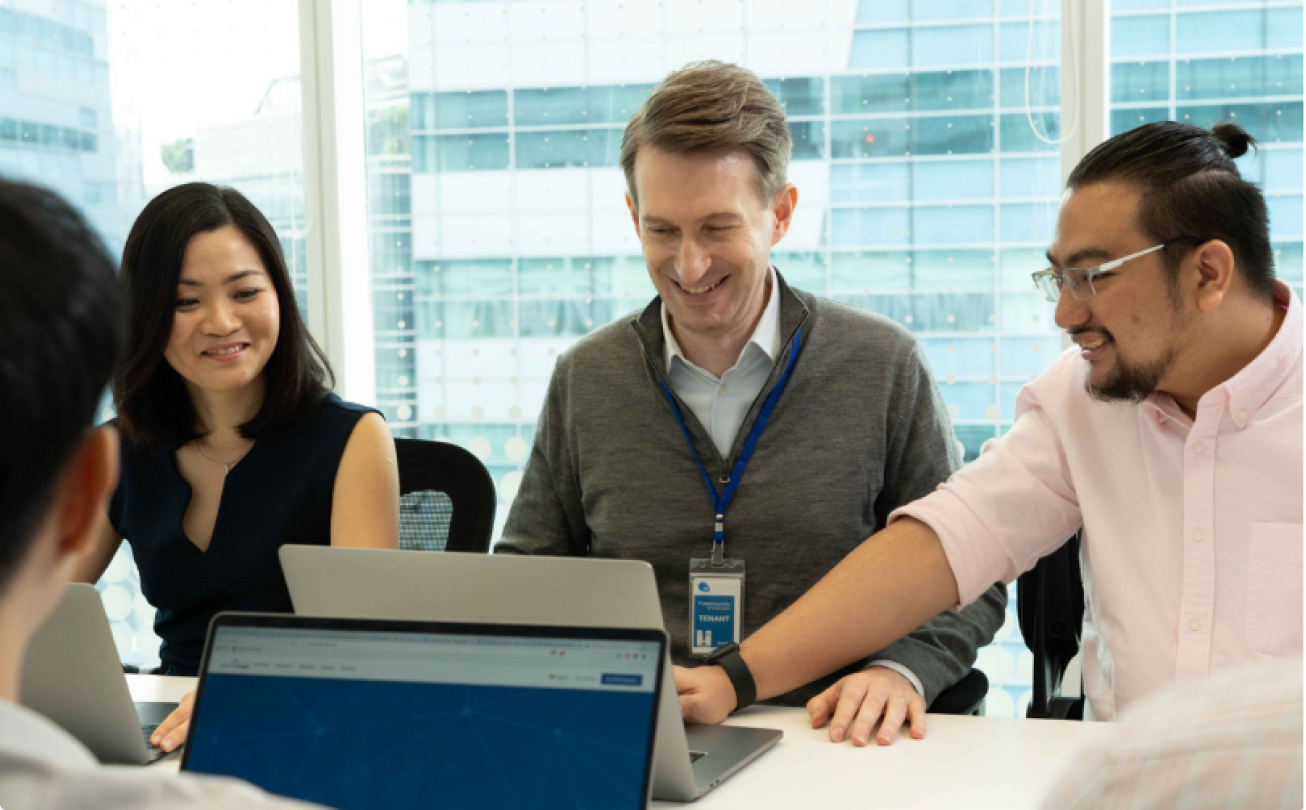 Happy people make successful companies
We provide a competitive salary for each member of our team along with ample opportunity to grow and develop. We pride ourselves in taking employee health very seriously, and strive to provide for the well-being of everyone in the workplace.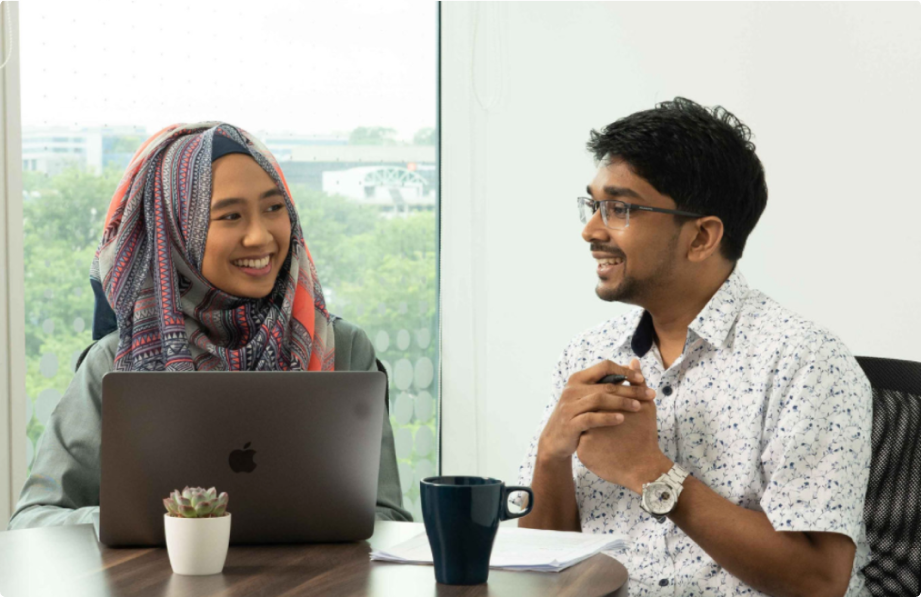 A work-life balance is important to us
Not only do we provide flexible working hours, we extend a generous vacation policy, maternal and paternal leave, and conduct regular company R&R activities. Our goal is to keep our team fresh and motivated so together we can create innovative solutions and keep our customers satisfied.
Join our team of cybersecurity simplicity seekers