Firewalls and anti-virus solutions
simply aren't strong enough
With the CatchPulse grant program you can get access to our intuitive AI-powered endpoint application control that has a 19-year history of ZERO malware attacks for government institutes and large enterprises. This software is worth up to USD $29.99 per machine per year, but we're making it completely FREE for educational institutes, students and nonprofits.
The education sector gets an A+
While academic institutes continue to collect more and more Data, the risk of being exposed to ransomware is growing. At the same time, new Data protection laws are emerging, getting teachers and students to update anti-virus software isn't easy, and misconfiguration is increasingly common.

That's why we made our endpoint application software available for the education sector with a grant. With it, you can get all the anti-virus protection you need without needing to lecture anyone on cybersecurity.

Powered by artificial intelligence, managed by a centralised dashboard, and supported by multiple cloud anti-virus engines, CatchPulse provides the proactive protection you need.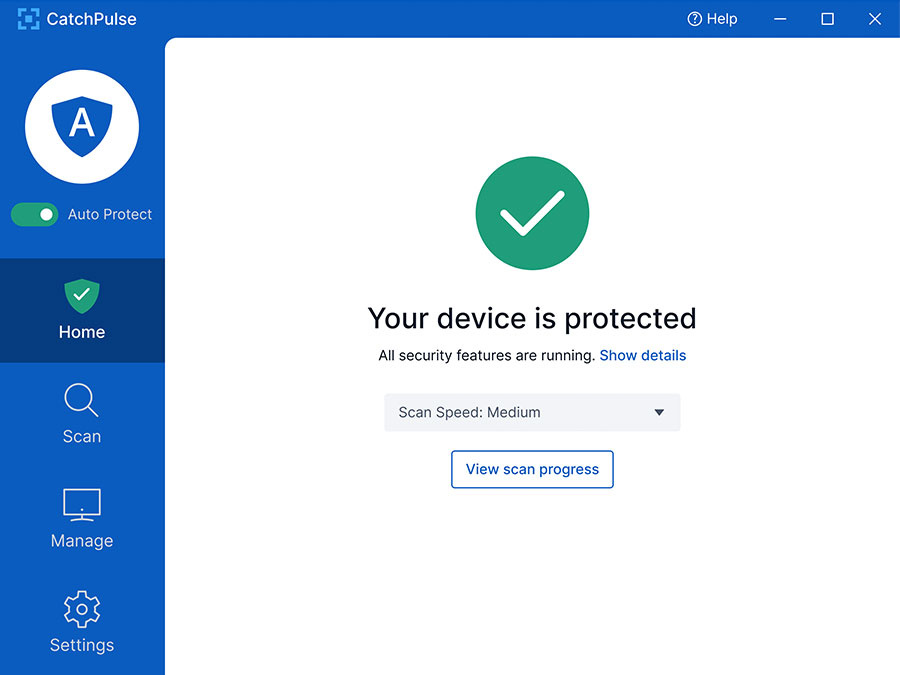 Trusted to secure endpoints
for these schools and nonprofits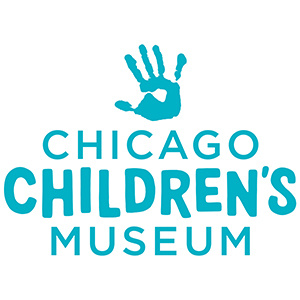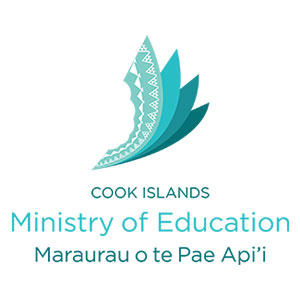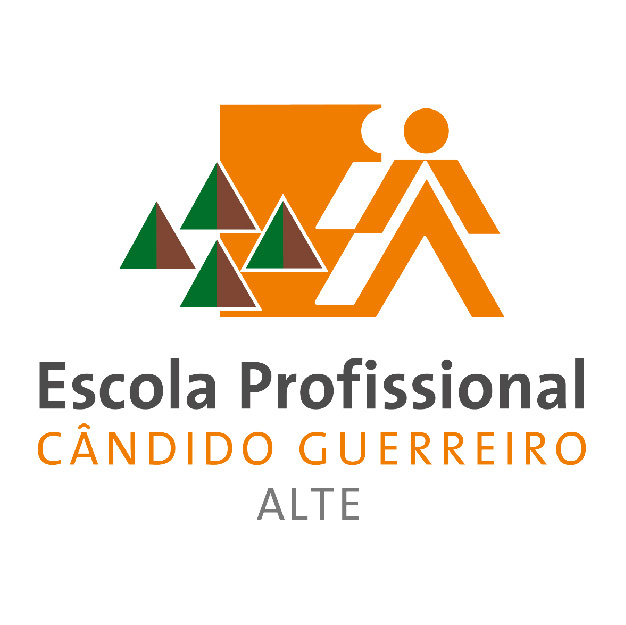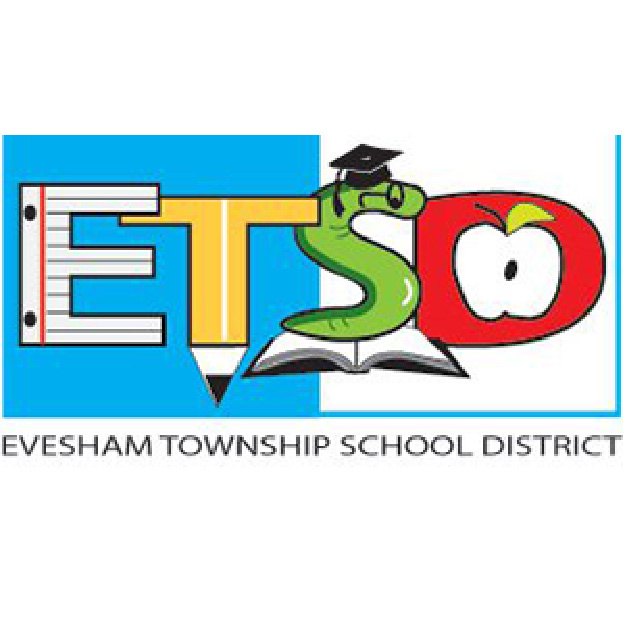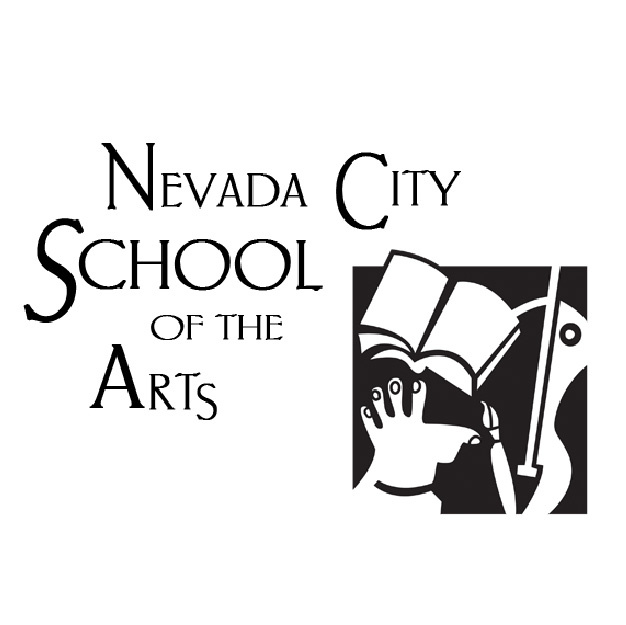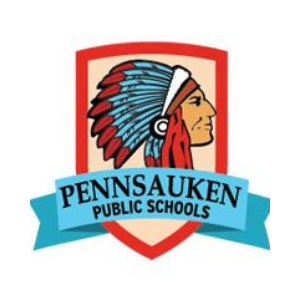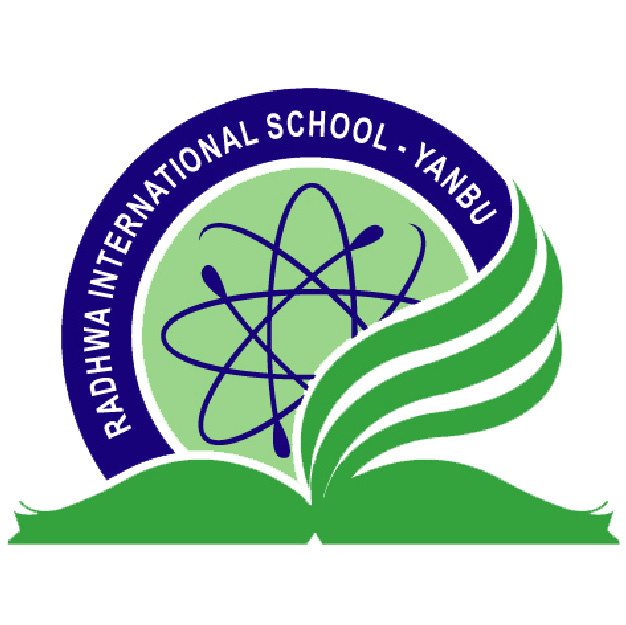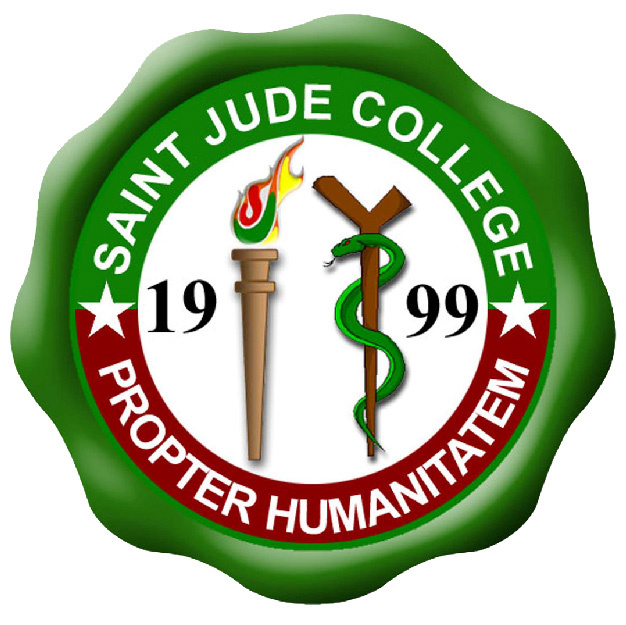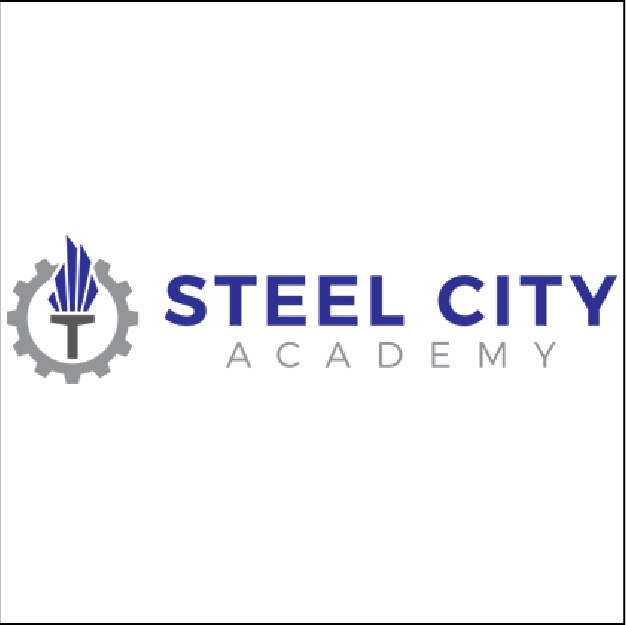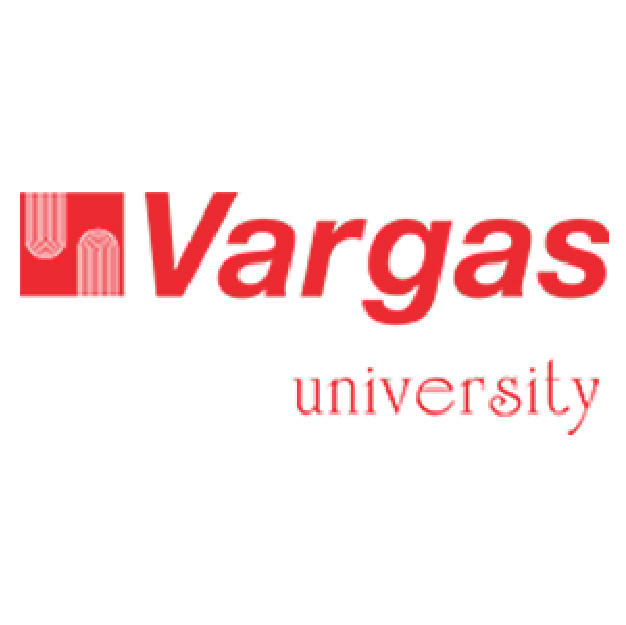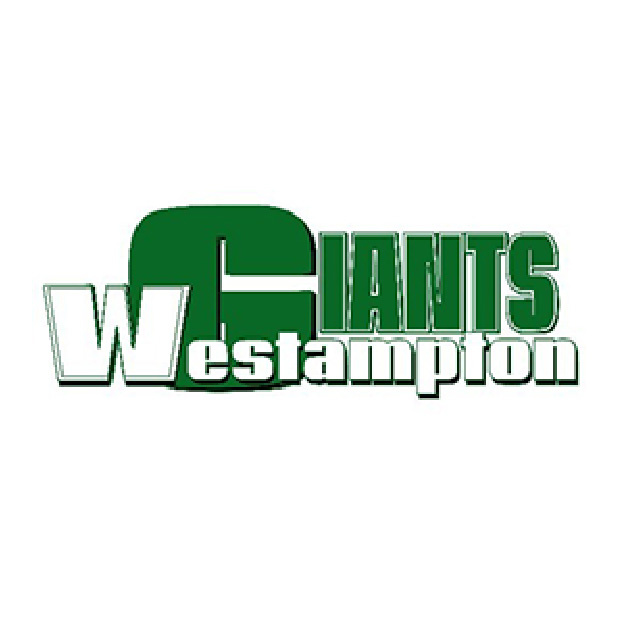 Frequently asked questions about
our grant program
What types of institutes are eligible for the grant?
- Primary and secondary institutions
- Public, charter, or private (nonprofit) schools – as well as school districts, non-profit charter management organizations (CMO), or nonprofit private school networks.
- High education institutes
- Private nonprofit higher education institutions or,
Public higher education institutions.
- Nonprofit or fundraising organizations (
In the United States, organizations with tax-exempt status under 501(c)(3) or 501(c)(4) of the U.S. Internal Revenue Code.)
What are the requirements to be eligible for the grant?
The grant program is available to schools and nonprofits that are able to commit to the following:

Grant SecureAge Technology Pte Ltd the rights to use the school's name and logo in marketing materials.

The school/organization officially recognizes CatchPulse as a preferred cybersecurity solution and, when applicable, makes SecureAge Technology a security partner by providing a link to our website on the school/organization website.
The school/organization will provide feedback on the use of CatchPulse by completing yearly surveys and responding to requests for feedback during the partnership period.
Will CatchPulse work with our existing anti-virus software?
Yes, since Windows only recognises one AV at a time, you can set CatchPulse so it is not registered as an anti-virus in which case it will coexist with any existing anti-virus you have installed. If you later decide to install another AV, there is no need to disable CatchPulse because this solution works differently from traditional anti-virus software. That means you can have two scanners to protect you without each getting in each other's way. This is a valuable offering for those who have already invested in 3rd party software but require additional support for unknown threats.
More information can be found on the following support page.
How many devices does the grant program cover?
The grant covers as many Windows endpoints and devices that the organisation owns. For schools, the grant also extends to students.
What are the system requirements for CatchPulse?
If you're running Windows 10 and purchased your device over the last 10 years, it is compatible with CatchPulse.
Despite having a bunch of useful features, we leverage cutting edge technologies like the cloud to minimize our digital footprint, ensuring compatibility even with old hardware while retaining tip-top performance.
Hardware requirements:
- 2 GHz Pentium 4 or higher processor
- 1GB of RAM or as recommended by the Windows OS whichever is higher
- 300 MB hard disk free space or more
- Local hard disk that is formatted with NTFS file system
- Minimum screen resolution: 1024×768 (At 100% Scale)
Supporting operating systems:
- Windows 10 (32-bit and 64-bit)
- Windows 8.1 (32-bit and 64-bit)
- Windows 8 (32-bit and 64-bit)
- Windows 7 Home Basic and above (32-bit and 64-bit) with Service Pack 1
- Windows Server 2019 (64-bit)
- Windows Server 2016 (64-bit)
- Windows Server 2012 R2 (64-bit)
- Windows Server 2012 (64-bit)
- Windows Server 2008 R2 and above (64-bit)
Can the grant be renewed?
Before the first year ends, the school/nonprofit organisation will receive a survey form requesting feedback on the effectiveness of CatchPulse and welcoming suggestions to improve it. Completion of this survey is a prerequisite to continue the grant program and the eligibility requirements must be maintained upon renewal.
Can CatchPulse be managed on-premise?
Yes! CatchPulse comes with a feature called Security Management Server (SMS) which can manage your endpoints on-premise. The SMS can determine the extent of vulnerability that your organisation faces based on the number of endpoints that have detected vulnerable applications and provide suggested resolutions and resources.
Get some insider knowledge