Get your malware protection solution in 1 easy step
CatchPulse is trusted by schools and nonprofits
globally to protect against malware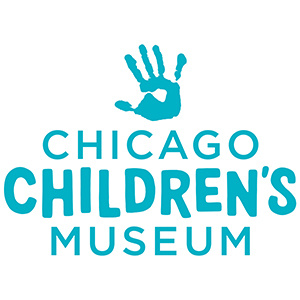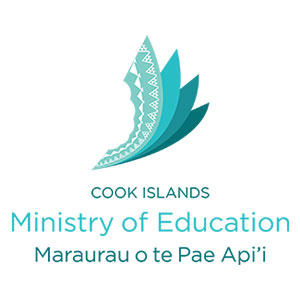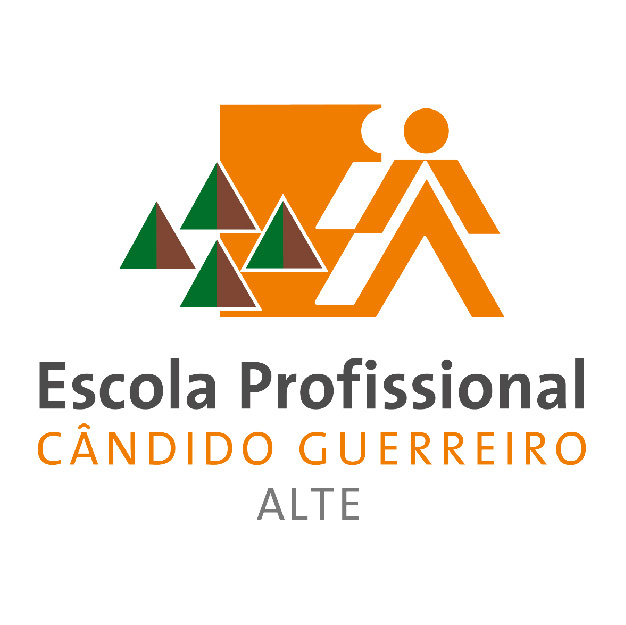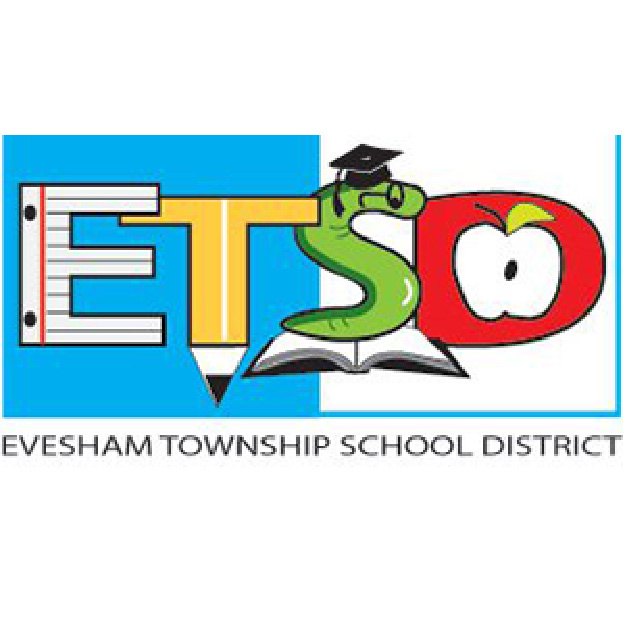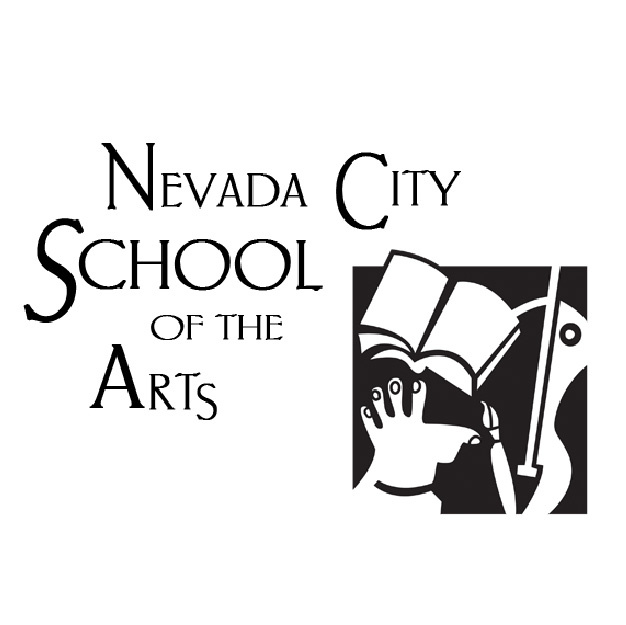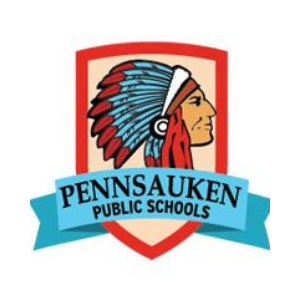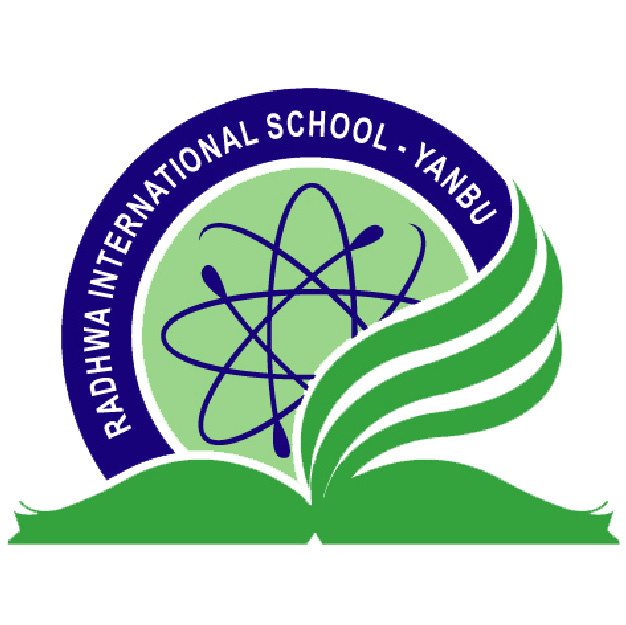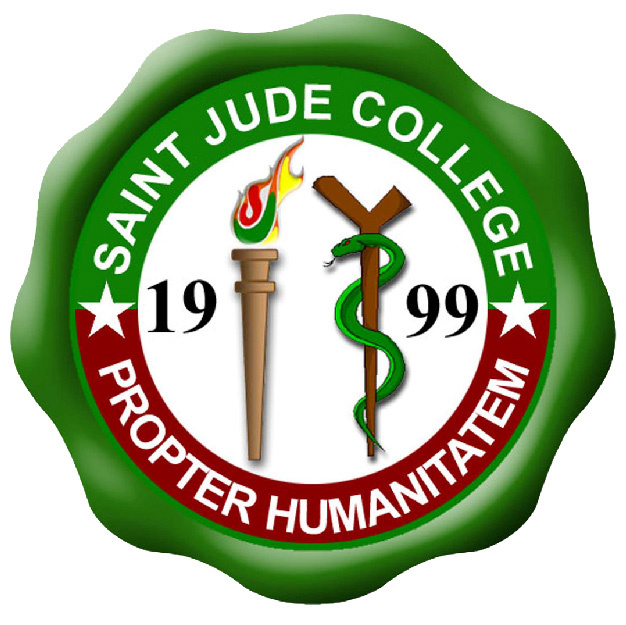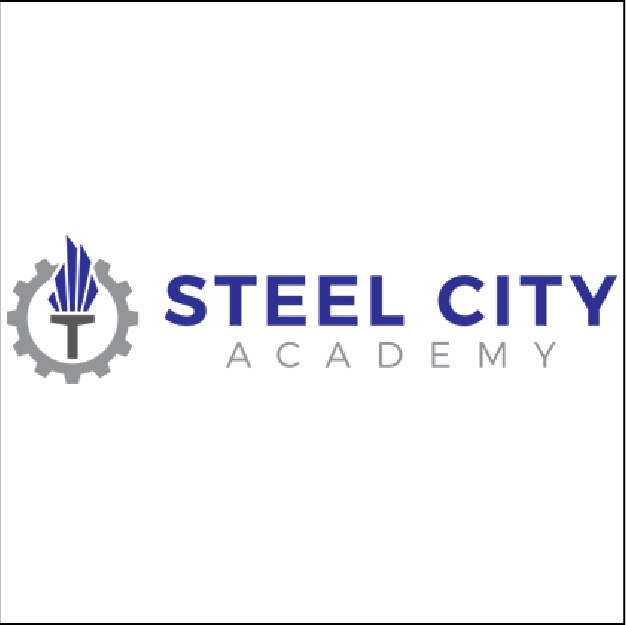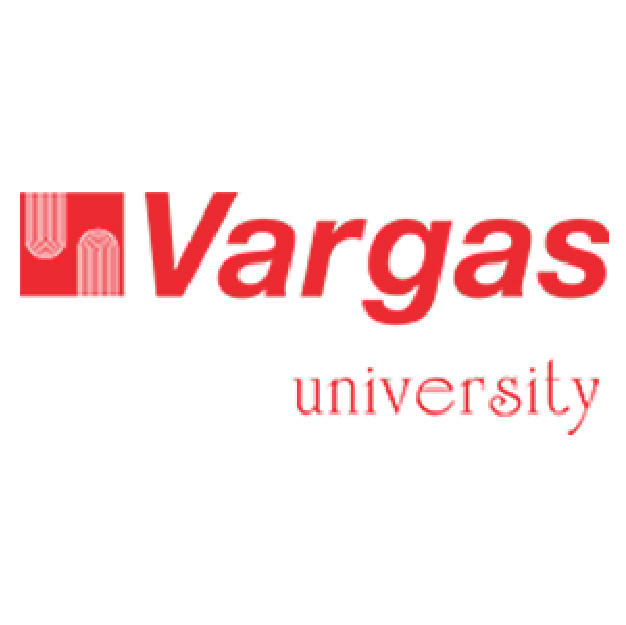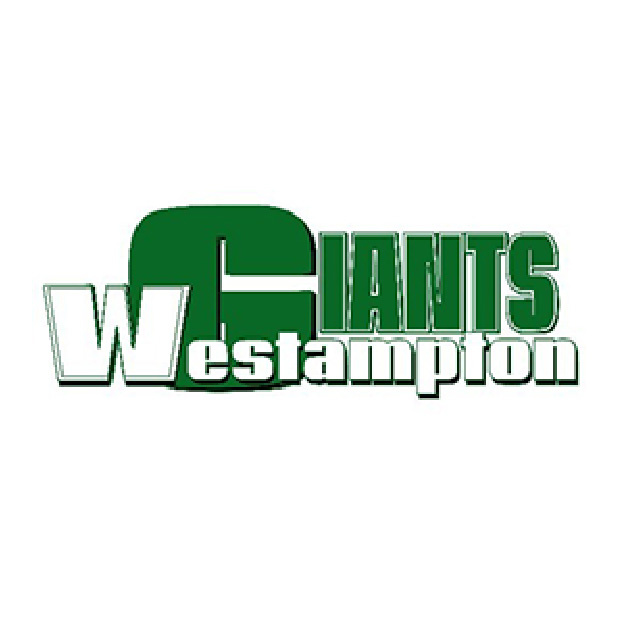 Frequently asked questions about our malware protection program
Is my school or organisation eligible for the Malware Protection Program?
If your email domain or suffix is found in this list, you're eligible for the Malware Protection Program. If you can't find yours on this list, fret not,
contact us
and we'll gladly review your school or organisation.
@.edu
@.sch
@.k12
@.ac
@.org
@.ngo
What types of organisations are eligible for the Malware Protection Program?
- Primary and secondary schools
- Public, charter, or private (nonprofit) schools – as well as school districts, non-profit charter management organizations (CMO), or nonprofit private school networks.
- Higher education institutes
- Private nonprofit higher education institutions or Public higher education institutions.
- Nonprofit or fundraising organizations (If in the United States, organizations with tax-exempt status under 501(c)(3) or 501(c)(4) of the U.S. Internal Revenue Code.)
Will CatchPulse work with our existing anti-virus software?
Yes, since Windows only recognises one AV at a time, you can set CatchPulse so it is not registered as an anti-virus in which case it will coexist with any existing anti-virus you have installed.
If you later decide to install another AV, there is no need to disable CatchPulse because this solution works differently from traditional anti-virus software. That means you can have two scanners to protect you without each getting in each other's way.
This is a valuable offering for those who have already invested in 3rd party software but require additional support for unknown threats.
More information can be found on the following
support page
.
How many devices does the Malware Protection Program cover?
The program requires organisations to have a minimum of 20 Windows endpoints and devices covered. For students, 1 Windows endpoint is required.
What are the system requirements for CatchPulse?
Hardware requirements:
- 2 GHz Pentium 4 or higher processor
- 1GB of RAM or as recommended by the Windows OS whichever is higher
- 300 MB hard disk free space or more
- Local hard disk that is formatted with NTFS file system
- Minimum screen resolution: 1024×768 (At 100% Scale)
Supporting operating systems:
- Windows 11 (64-bit)
- Windows 10 (32-bit and 64-bit)
- Windows 8.1 (32-bit and 64-bit)
- Windows 8 (32-bit and 64-bit)
- Windows 7 Home Basic and above (32-bit and 64-bit) with Service Pack 1
- Windows Server 2019 (64-bit)
- Windows Server 2016 (64-bit)
- Windows Server 2012 R2 (64-bit)
- Windows Server 2012 (64-bit)
- Windows Server 2008 R2 and above (64-bit)
How long is the license issued to students good for?
Students are issued CatchPulse licenses that are good for 4 years. After which, it will automatically expire.
Can organisations manage CatchPulse on-premise?
Yes! Our Security Management Server (SMS) is an opt-in management console that is compatible with CatchPulse. SMS works like an online portal and it allows IT admins to manage endpoints on-premise. For more information on SMS click
here
.