 Who we are
Data protectors and endpoint saviours
We're a rapidly growing cybersecurity company with a 20-year history of ZERO plain Data breaches. Our security solutions place security and usability on equal footing and don't force employees to think about cybersecurity in their day to day.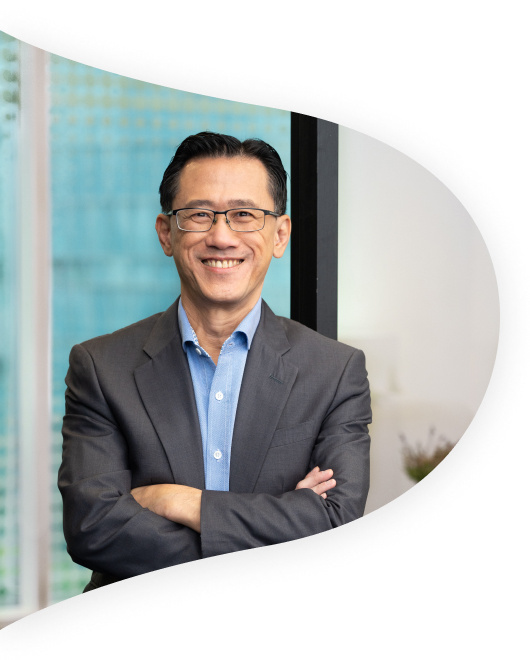 You won't see our clients in the news
We're trusted by governments, research institutes, and forward-thinking organisations across the globe to protect them from the most advanced and persistent cyber threats. What makes SecureAge Technology different is that while our roots are in the research community, we're driven to make cybersecurity practical. To us, it's either 100% or 0%, there's nothing in between.
To respond to the demand for simple yet effective cybersecurity software, we created a Data security solution that is inherent, invisible, and instinctive. It protects Data not only when it is at-rest, but also when it is in-use, and in-transit.
Our solutions take place at the file-level, operate silently in the background, and support the natural way in which people collaborate. As a result, our customers can divert their resources to focus on other challenges.
Our Mission
To allow individuals and organizations to stop worrying about their Data as a potential liability and take control with a simple and proactive approach that makes cybersecurity an inherent element of our lives.
Our Vision
To breathe new life into the world of cybersecurity and give business of all sizes, AND home-based customers, confidence that their Data and endpoints are fully protected from both internal and external threats.
Our differences make the difference
Our values
All decisions we make are guided by our company values: honesty and simplicity.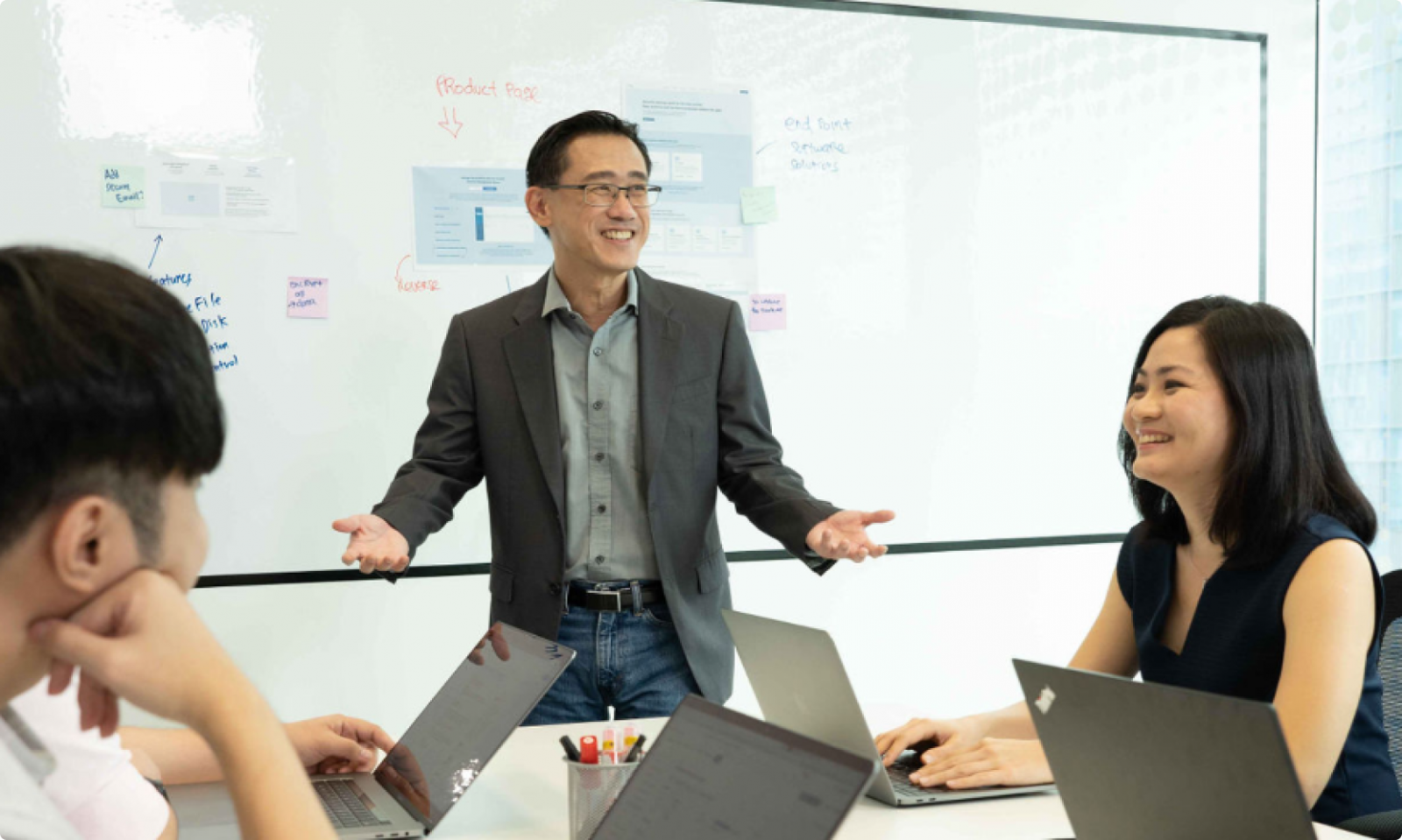 Our approach
In everything we do, we aim to minimise the trade-offs. We ensure Data security, usability, and application integrity happen in tandem.
2003
We identified a need for cybersecurity to be done differently and created our first-of-its kind proactive encryption technology.
2004
We launched our security solution to the Singapore government and we spent the next 10 years helping them lead the world in Data security.
2013
We earned ISO27001 for Internal Data Security and Information Management.
2014
We upped the ante on traditional antivirus solutions with the launch of SecureAPlus.
2016-2018
We received the award for AV Lab "Best in Anti-Malware Test" three years running.
2017
We opened an office in Japan to better serve our Japanese government agencies.
2019
We opened offices in the US and UK to better support customers. We were also awarded "Cyber Security Vendor of the Year", and "Top 100 Asia: Software," and earned the top rating for the "Advanced in the Wild Malware Test."
2020
We announced AI-powered application control with the launch of automatic mode on SecureAPlus. We also qualified for FIPS 140-2 and Common Criteria.
2020-2021
We received the award from AV Lab "Product of the Year" two years running.
2022
We introduced an AI-powered endpoint protection platform designed to block 100% of malware threats with the launch of CatchPulse®.
While 2003 was the year SecureAge was founded, the story of our Founder, Dr Ngair Teow Hin, starts back in 1995 when he was the Senior Researcher at Kent Ridge Digital Labs in Singapore (now known as I2R). There he built the world's first Unicode based system to support multilingual computing (yes, before Microsoft) which was sold to various government agencies.

Dr Ngair then spent more than a decade investigating security solutions. During this time, he discovered that existing solutions were only protecting some Data that was at-rest thereby leaving Data in-transit, and Data in-use vulnerable. This inspired Dr Ngair to find a Data-centric alternative that would protect ALL types of Data, against ALL types of threats and in ALL types of use. This solution quickly caught the attention of government agencies and SecureAge Technology soon became the preferred Data encryption partner for public entities in Southeast Asia.



Do you care about helping people achieve
better and easier Data privacy?
Be a part of a movement that is shaking up the cybersecurity industry.