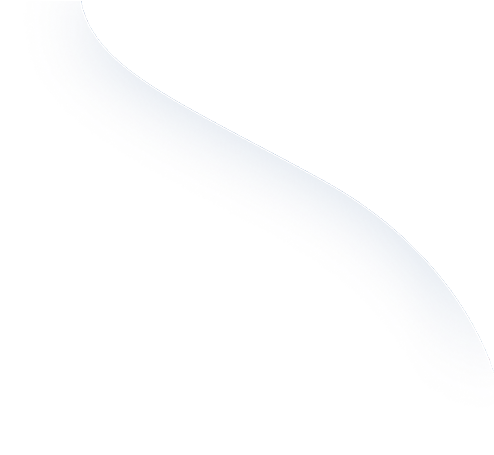 SecureAge Technology
Cookie Policy
1. Does SecureAge Technology use Cookies?
Yes. SecureAge Technology and our analytics or service providers use cookies and other technologies to ensure everyone who uses the Website has the best possible experience.
2. What is a Cookie?
Cookies are small text files that are used to store small pieces of information. The cookies are stored on your device when the website is loaded on your browser. These cookies help us make the website function properly, make the website more secure, provide a better user experience, and understand how the website performs, and to analyze what works and where it needs improvement.
3. Why does SecureAge Technology use Cookies?
We use Cookies on our website for a number of reasons, to help understand and improve user experience, track and analyze usage, navigational, and other statistical information:
- Analytics Cookies: These Cookies track information about visits to the Website so that we can make improvements and report our performance. For example, to analyze visitor and user behavior so as to provide more relevant content. We may also use Cookies to test the performance of new ads, pages, or features.
- Navigation Cookies: These Cookies enable us to understand how you interact with our website and to improve your overall experience.
- Targeting or Advertising Cookies: We use these Cookies to deliver advertisements, to make them more relevant and meaningful to customers, and to track the efficiency of our advertising campaigns. We also use cookies to display ads for our products and services to you on other websites that you visit, which is known as remarketing.
- Social Media Cookies: These Cookies are set by our social media services that have been added to the website to enable you to share our content with your friends and networks. They are capable of tracking your browser across other sites and building a profile of your interest. This personalization may influence the content and messages you see on other websites you visit.
4. How to Disable Cookies
You can generally activate, or later deactivate the use of Cookies through a functionality built into your web browser.

If you would like to learn more about Cookies, or how to control, disable, or remove them, please visit this website. Certain third-party advertising networks, including Google, permit users to opt-out of or customize preferences associated with your internet browsing. To learn more about this feature from Google, click here.
5. Cookies Subject to Change
The content of this Policy is for your general information and use only. This policy is subject to change without notice. You acknowledge that this information may contain inaccuracies or errors and is subject to change and we expressly exclude liability for any such inaccuracies or errors to the fullest extent permitted by law.
6. Cookies Used in Our Services
In addition to the Cookies on our Website as described above, we may also use Cookies and other tracking technologies in connection with your access and use of our products and services.