Endpoint security solutions
built for the 'new normal'
Our endpoint protection software gives you all the Data, anti-malware, and infrastructure protection you need - without interfering with your existing systems.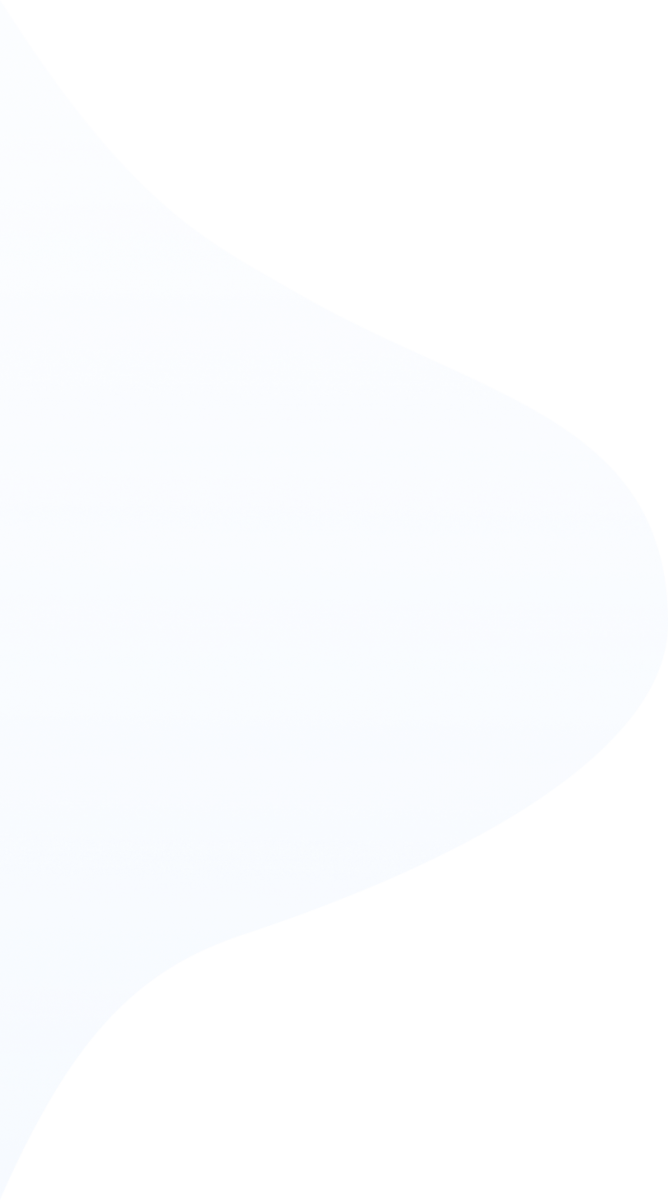 Endpoint software that works
Our plug-and-play platforms are upping the ante against traditional encryption products, and anti-malware solutions, evidenced by ZERO plain Data breaches over our 19-year history.
The SecureAge Security Suite
The SecureAge Security Suite protects enterprise Data through asymmetric encryption - a failsafe PKI-based technology that protects 100% of your Data, 100% of the time and doesn't require any additional infrastructure. Files, email, and more.
CatchPulse
CatchPulse is an intuitive application control that uses an AI-powered engine to protect enterprise endpoints, and home devices, against multiple attack vectors - known or unknown, file or file-less, internal or external. Total anti-malware protection you can rely on.
When the cloud isn't right for you...
Enterprise hardware and network security
Get remote access to corporate networks and the ability to securely move between air-gapped networks with File Level Encryption and the smooth and automated creation, distribution, and management of encryption keys.
For safe connections, our SSL VPN allows users to remotely access corporate networks and resources, wherever and whenever.
Prevent attacks across all incoming and outgoing network communications with SecureNetguard which offers 256-bit SSL and TLS security.
SecureAge Data Diode System
To securely bridge air-gapped networks and safely transfer files, our Data Diode system offers FTS, IB and UAV.
Hardware Security Modules
An additional hardware option from our partners at Utimaco for authentication, generation, and management of encryption keys.
We've got you covered
It's time to stop relying on manual perimeter-based defenses that leave gaps. Our proven technology shrinks the perimeter to the file level and protects your Data whether it's in-transit, in-use, or at-rest (ALL three states) for 100% protection. Our solutions provide complete Data protection across endpoints, servers, virtual machines, and hardware appliances.
Protection for Data-in-use
Protection for Data-at-rest
Protection for Data-in-transit
Endpoint software; Server software
Endpoint software; Server software
Virtual machines; Hardware appliances
SecureAge Data Diode System
Endpoint software; Server software;
SecureAge Security Suite
SecureData
Protection for Data-in-use
Protection for Data-at-rest
Protection for Data-in-transit
Deployment forms: Endpoint software; Server software
SecureEmail
Protection for Data-at-rest
Protection for Data-in-transit
Deployment forms: Endpoint software
SecureDisk
Protection for Data-in-use
Protection for Data-at-rest
Protection for Data-in-transit
Deployment forms: Endpoint software
DRM & Digital signing
Protection for Data-in-use
Protection for Data-at-rest
Protection for Data-in-transit
Deployment forms: Endpoint software
Application binding
Protection for Data-in-use
Protection for Data-at-rest
Protection for Data-in-transit
Deployment forms: Endpoint software
CatchPulse
Protection for Data-in-use
Protection for Data-at-rest
Protection for Data-in-transit
Deployment forms: Endpoint software; Server software
SecureAge SSL VPN
Protection for Data-in-use
Protection for Data-in-transit
Deployment forms: Virtual machines; Hardware appliances
SecureAge Netguard
Protection for Data-in-use
Protection for Data-in-transit
Deployment forms: Endpoint software
SecureAge Data Diode System
Protection for Data-in-use
Protection for Data-in-transit
Deployment forms: Endpoint software; Server software;
Get some insider knowledge
DRM and digital signing Video