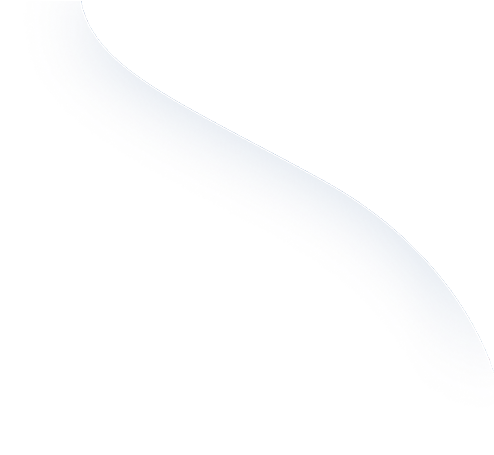 Awards, certifications
and associations
Our security solutions have been recognised by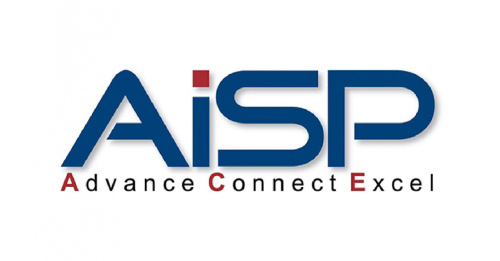 SME Vendor of the year at AISP Cybersecurity Awards in 2019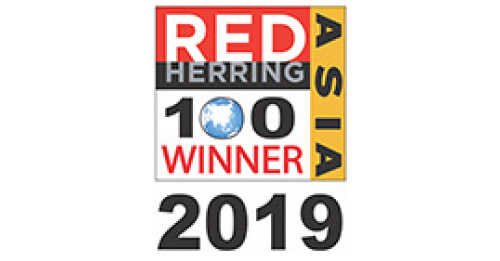 Ranked in Top 100 Asian startups by Red Herring in 2019
Our security solutions have been certified by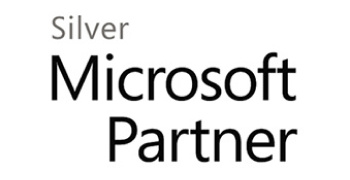 Our commitment to creating and delivering innovative cybersecurity solutions, and our dedication to excellence has been recognised by Microsoft Technologies since 2014.
We have earned the Silver Partner status on the Microsoft Partner Network in the area of Application Development as an Independent Software Vendor (ISV). This status is one of the ways Microsoft acknowledges distinguished firms among their partner network and it signifies our high-standard of technical performance, service quality, and customer care.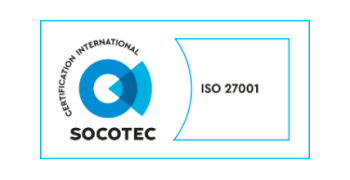 Our internal Data security and information management systems received ISO 27001 certification from SOCOTEC Certification International in 2013.
This ongoing certification ensures that our headquarters remains compliant with ISO 27001 information security management standards for all on-premise Data held.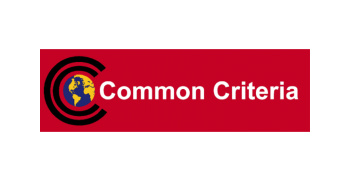 Our unique encryption technology, SecureData is undergoing Common Criteria Certification to certify the reliability, quality and trustworthiness of this solution.
Common Criteria (CC) Certification provides an independent and objective validation and can be relied upon to help make informed IT purchasing decisions. It is recognised across 31 countries, and a requirement of hardware and software devices used for national security by the U.S Federal Government, among others, as well as some highly regulated industries globally.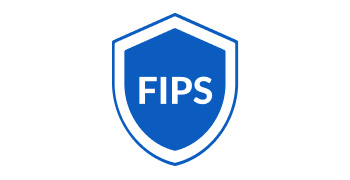 Our file-level encryption technology, SecureData is currently undergoing the
Federal Information Processing Standards (FIPS) certification
. This certification will further validate our compliance towards industry leading security standards. The FIPS certification assures businesses that our technology has passed rigorous testing by an accredited lab, and meets a stringent set of requirements that are designed to protect the cryptographic module from being cracked, altered, or otherwise tampered with.
Regarded as the de-facto standard for encryption by both government and non-government organisations, FIPS certification is considered the minimum benchmark for cybersecurity standards outside the United States. FIPS Certification has also been adopted by authorities in other countries, including Canada and Japan, as well as across other industries that require high-performing security including the financial, energy, and telecommunications sectors.
We are pleased to inform you that UL Verification Services Inc. (UL) has completed their testing of SecureData and submitted a
Validation Test Report
to the Cryptographic Model Validation Program (CMVP) recommending they issue a certificate of validation.
In association with reputable
cybersecurity organisations