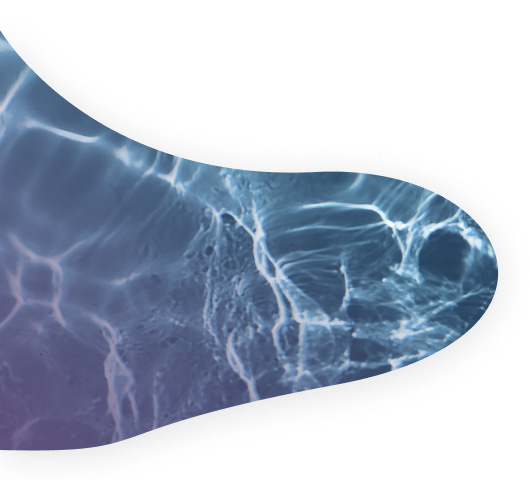 Your anti-virus needs help
The inconvenient truth is, traditional anti-virus solutions are only able to catch known threats and do not offer personalised protection. That means even the very best 'enterprise standard' AI-powered threat detection rates of 99% still leave your home devices vulnerable to a degree of unknown malware. The new Automatic Mode feature on SecureAPlus for home devices was designed in a way that makes 100% security possible.
With SecureAPlus you can get
100% malware protection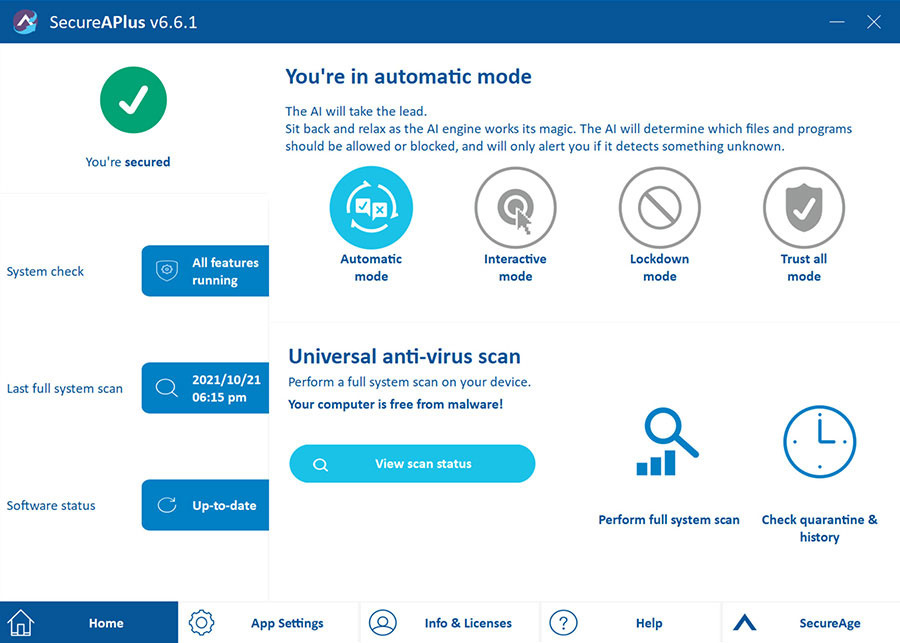 AI-powered with human control
SecureAPlus is designed in a way that it will never trust, and always verify. That means, any threats that fall outside the standard 99% detection, are denied-by-default and recommended actions will be provided.

This zero-trust model is in stark contrast with competitive approaches which apply blanket rules to detected threats, such as delete or quarantine, which can have unintended consequences.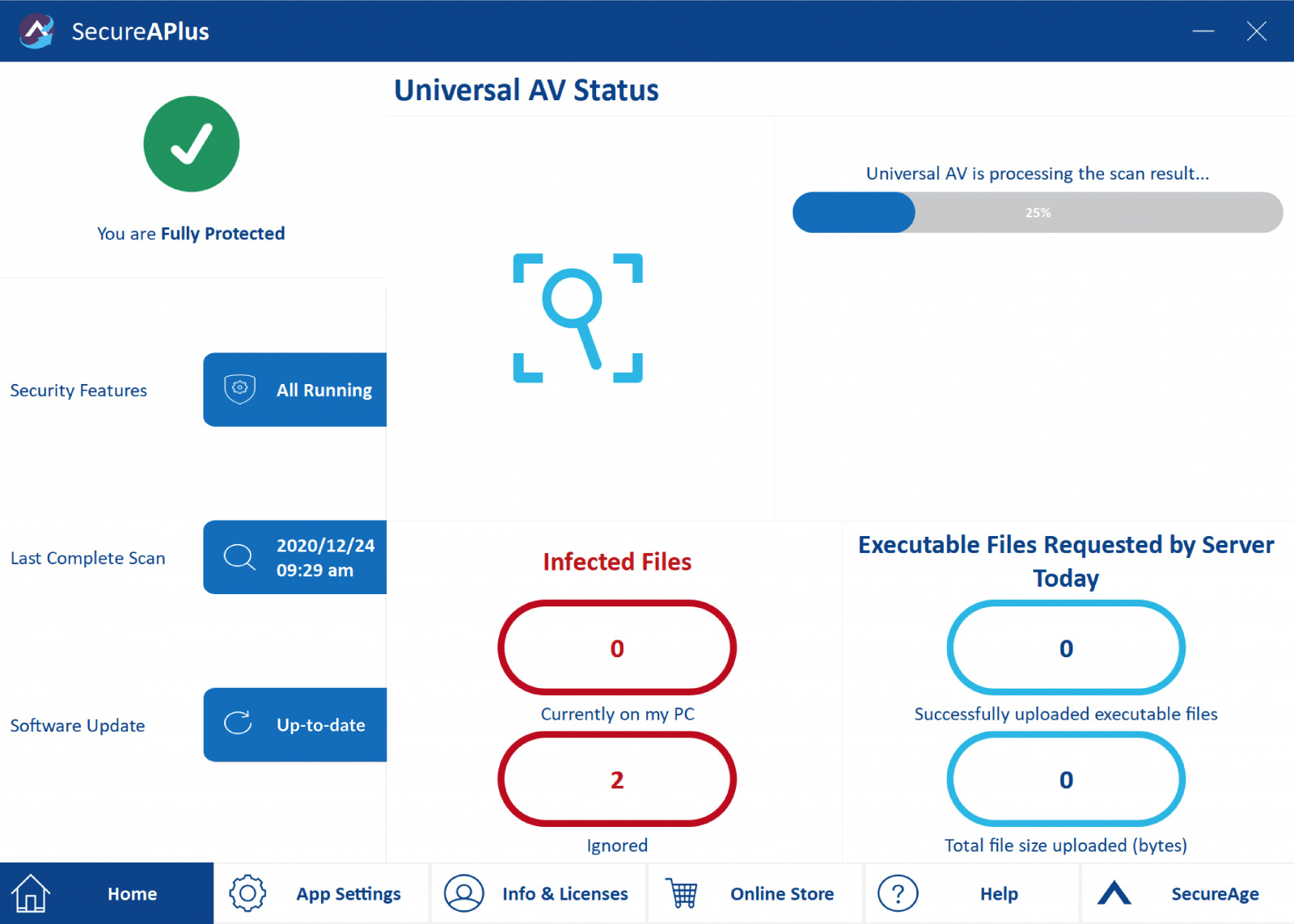 SecureAPlus not only builds a personalised 'allow-list' based on how you use your device, but it extends the detection capabilities to overcome advanced persistent threats that can cause irreparable damage.

Using machine learning, SecureAPlus detects unseen and suspicious mutated malware variants that are usually undetectable.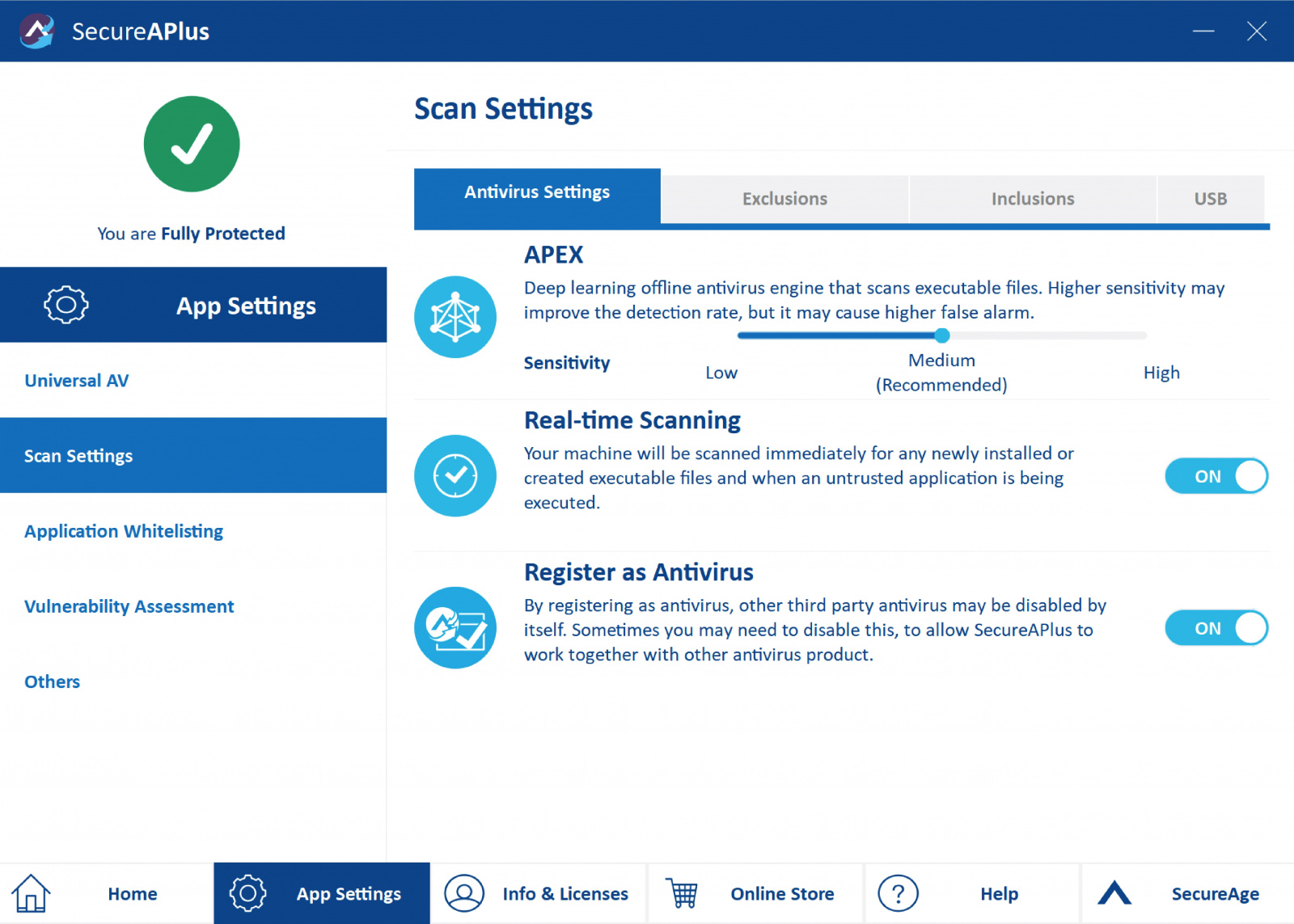 Protection from the known and unknown
The multiple anti-virus cloud engines in SecureAPlus make it possible to detect unknown malware that an anti-virus solution will overlook till its next routine update.

Unlike the sea of anti-virus options on the market, SecureAPlus is compatible with your existing anti-virus software thereby allowing you to get protection from both known and unknown malware.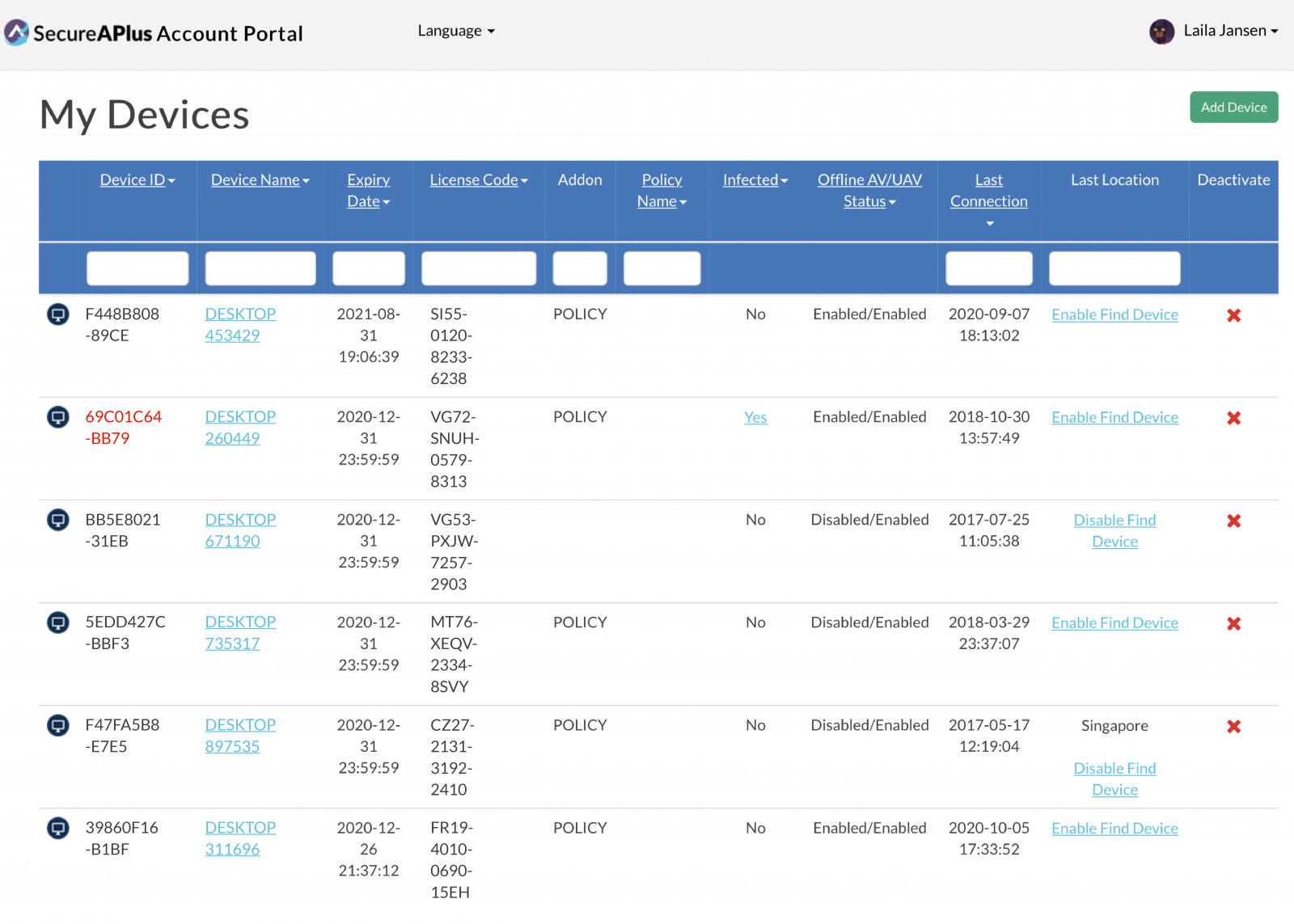 Security across multiple devices
For those using multiple devices, SecureAPlus makes it easier to manage every endpoint via smart implementation of security features including centralised allow-lists and approval requests.

This makes SecureAPlus accessible to the average Joe, yet powerful enough that adequate controls can be implemented.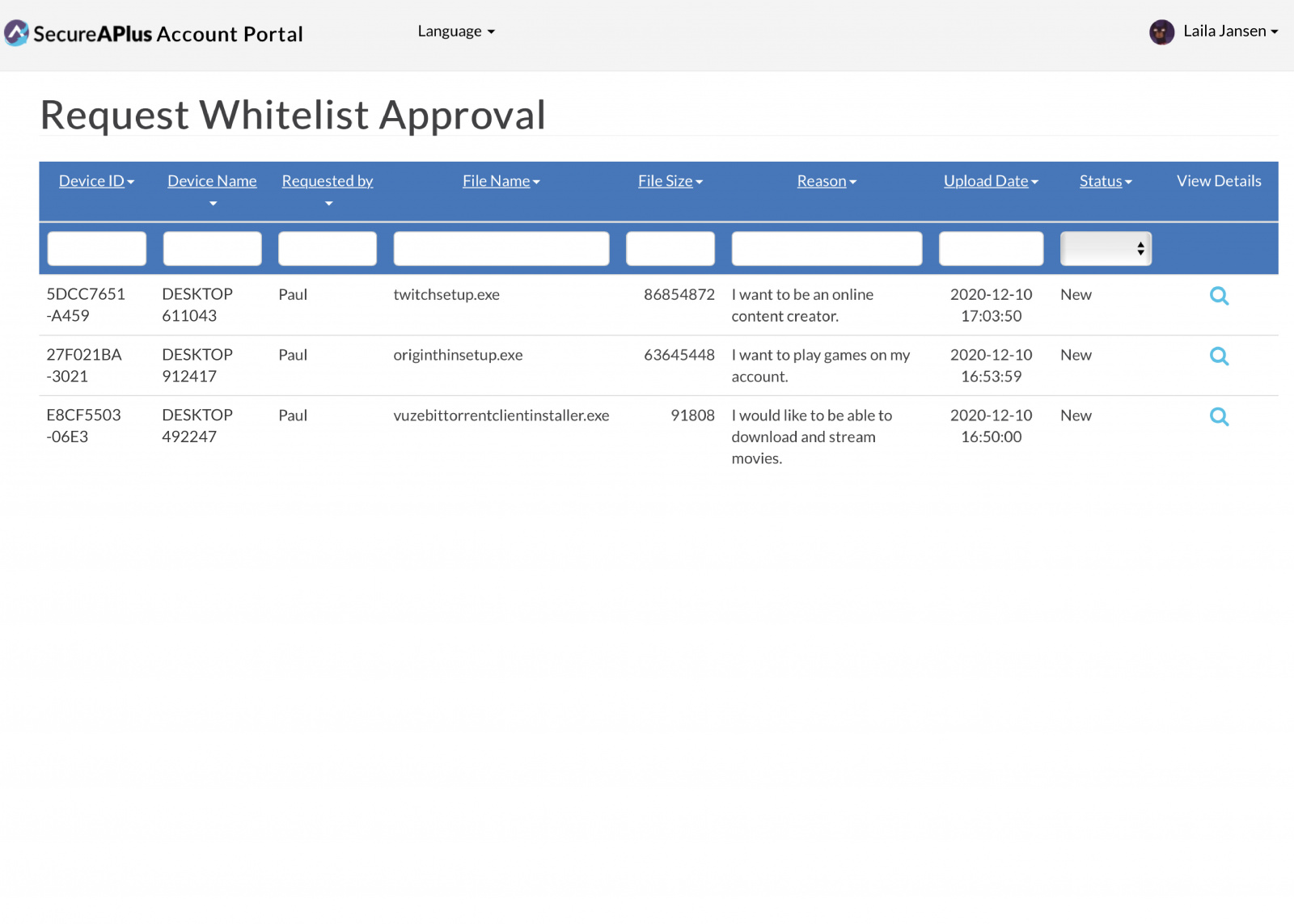 Parental controls & alerts
If your home has multiple devices in use, parental controls will allow for customised settings across devices. Email alerts will prompt you of any viruses that have been blocked so you can take the necessary action and recommendations are provided.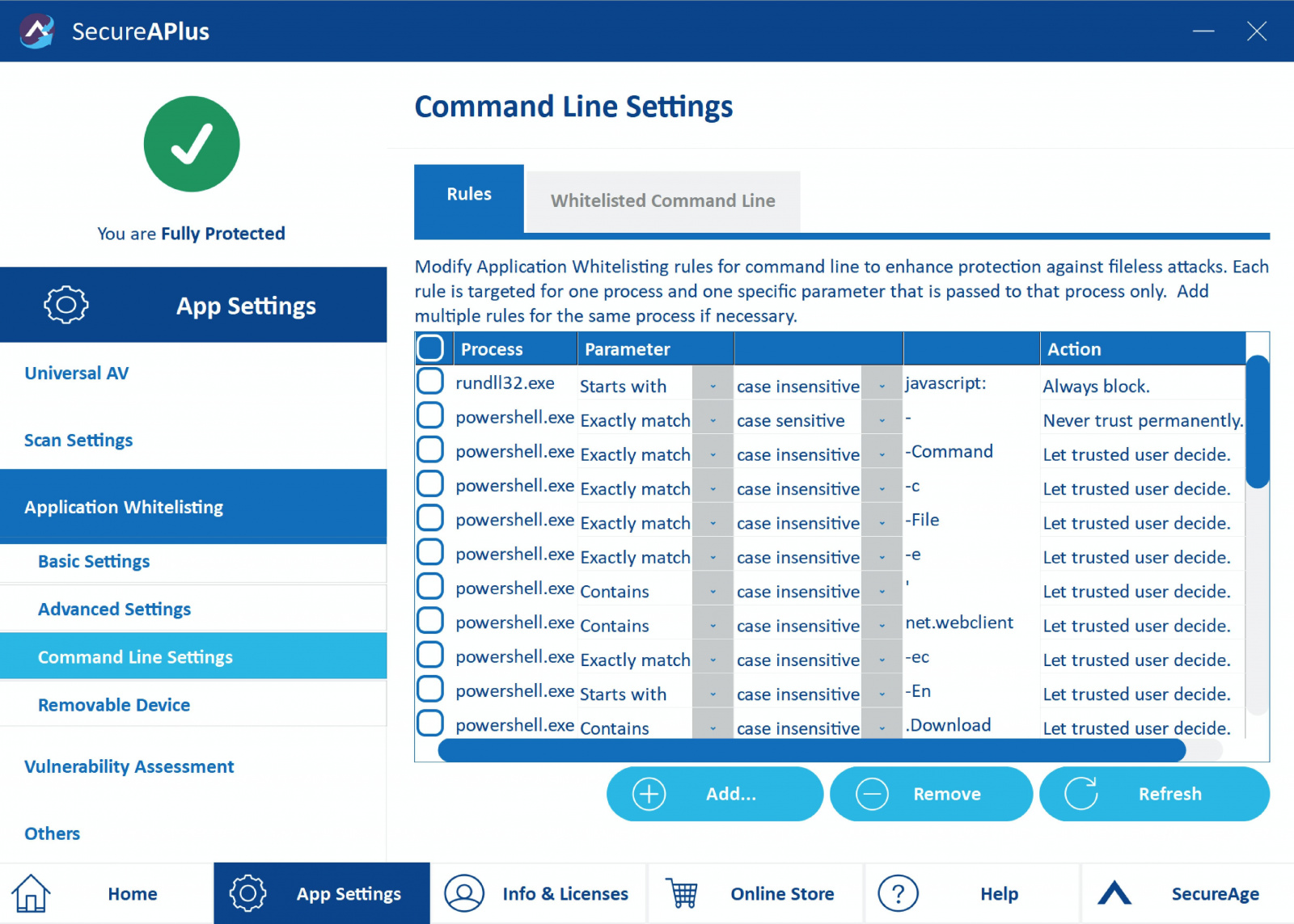 Fileless attack prevention
SecureAPlus can overcome advanced persistent threats including fileless attacks. Using machine learning, unseen and suspicious mutated malware variants that are usually undetectable can be prevented.
Are you looking for more advanced protection?
Consider our Pro Version for 4 additional features:
Advanced application control features with the strictest criteria settings
Customisable fileless attack protection which can be created from scratch
Software vulnerability detection to scan devices for vulnerable applications
Remote access to define security settings across multiple devices
Pricing plans
Choose the plan that's right for you. Whether you're just getting started with malware protection or a security pro, we've got you covered.
Lite
USD 0.00
Per device, per year
Get a FREE version with basic AI-powered protection
Ideal for single-user households
Excludes multi-device control, priority screening, security status reporting and 24/7 email alerts
Recommended Option
Essentials
USD 19.99
Per device, per year
Includes multi-device control, email alerts, priority screening, and security status reporting
Ideal for multi-user households
Excludes remote security settings
Pro
USD 29.99
Per device, per year
Includes remote security settings and permissions as well as personalised protection across devices
Ideal for advanced IT savvy people
Award-winning and certified malware protection
Frequently asked questions about
our malware protection software
Will SecureAPlus work with existing anti-virus solutions?
Yes, since Windows only recognises one anti-virus at a time, you can set SecureAPlus so it's not registered as an anti-virus which means it will coexist with any existing anti-virus you have installed. If you later decide to install another anti-virus, there is no need to disable SecureAPlus because this solution works differently from traditional anti-virus software.

That means you can have two scanners to protect your home device without each getting in each other's way. This is a valuable offering for those who have already invested in 3rd party software but require additional support for unknown threats.

More information can be found on the following support page.
Will SecureAPlus block every new application or file I put on the device?
No. The AI-powered engine is able to recognise trusted applications from sources that you already trust so you won't be prompted when you install an application from the same vendor.
Will SecureAPlus work without an internet connection?
Yes, but certain features including the multiple AVs in the cloud, and remote management via the cloud, will not work when the software is being used offline. However, the core protection from Application Control and the AI-powered AV will be active whether you are online or offline.
What happens when my subscription to SecureAPlus expires?
You will be downgraded to SecureAPlus Lite and will lose access to Essentials/Pro features. Your existing allow-list and preferences will be saved but will not be in-effect until the license is renewed, leaving your endpoint device vulnerable.





See the difference our personalised malware protection can make
Get AI powered malware protection with a 90-day trial. Cancel any time
Students are eligible for a Grant
Get some insider knowledge