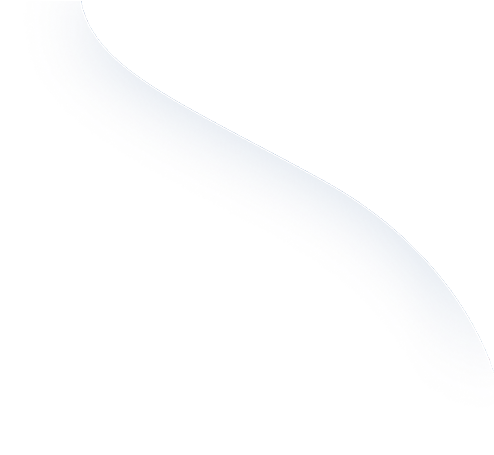 Our research
Asset-Based Cyber Defence
The ABCD program is an exercise in "integrated cybersecurity" requiring collaboration and flexibility to achieve the high bar set by the CSA.
The essential
cybersecurity checklist
In 2020, Singapore's Cyber Security Agency (CSA) responded to new research showing that security software from multiple security domains can help to improve continuous monitoring of unauthorised behavior and threat detection. When updating their integrated cybersecurity measures they appointed SecureAge Technology to lead the way and cover 6 defined essentials.
Essential 1: Know your assets
Essential 2: Allow only authorised software to work
Essential 3: Timely patching and updating
Essential 4: Giving the right admin 'passes'
Essential 5: Detect breaches promptly
Essential 6: Encrypt crown jewels
An integrated and cooperative
cyber defence team
In order to adjust flexibly and meet Singapore's Cyber Security Agencies essentials checklist, we identified two security vendors who share in our enthusiasm to identify, protect, detect, and respond to the increasing cybersecurity threats.

Our intuitive endpoint application control software, CatchPulse covers essential #1, #2, and #3 as it offers a proactive deny-by-default approach and vulnerability assessment.

Powered by artificial intelligence, Amsterdam-based security vendor, Reaqta covers essential #5 by offering application behavior analytics and endpoint threat response.
InsiderSecurity is an award-winning and IMDA-accredited security vendor that covers essential #4 and #6 via automated user and entity network behavior analytics.
Our commitment to cybersecurity research and development
Although we've created two unique and proven approaches to Data security and endpoint protection, we're never satisfied and we constantly strive for positive change in the cybersecurity industry - coming from a research lab it's in our DNA. While our approach to securing ALL Data continues to protect our customers and outperform the trends and fads, we're always eager to work with others to stress-test our philosophy. What can we do together?





Let's fix your security gaps
Our security solutions don't interfere with your existing applications and systems, so why now explore how we can work together to solve problems for customers.
Get some insider knowledge