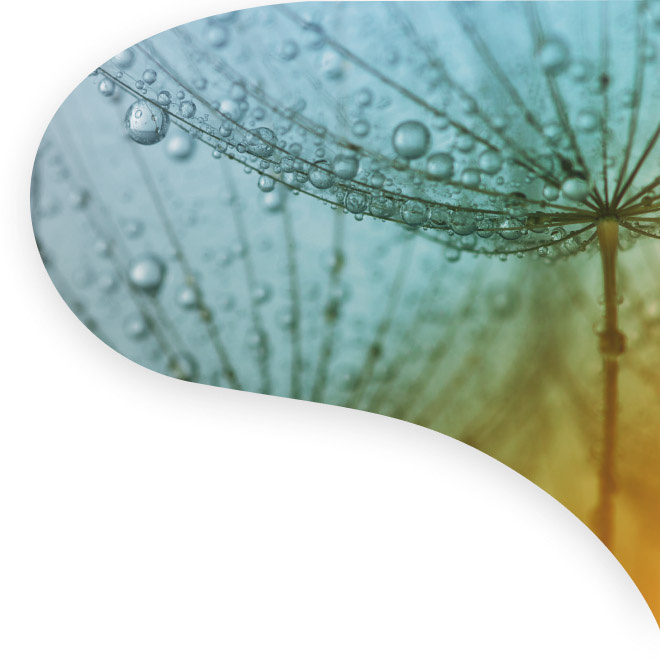 SecureAge Netguard
Point to point
enterprise network security
Protect your internal transactions with point-to-point network security and two-way authentication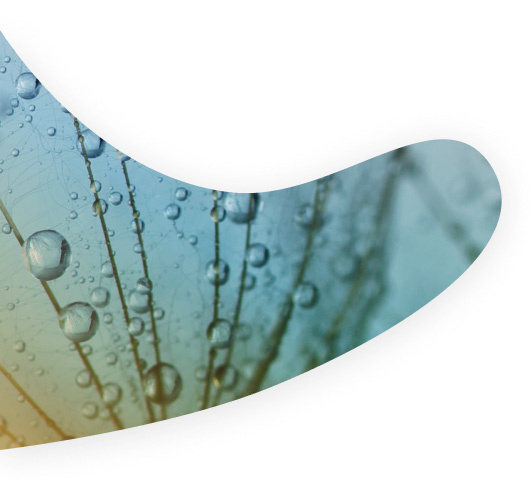 So long man-in-the-middle,
your network security is now guaranteed
SecureAge Netguard secures and protects all incoming and outgoing network and communications using 256-bit SSL (Secure Sockets Layer) and TLS (Transport Layer Security). By incorporating this two-way authentication, SecureAge Netguard ensures the integrity and authenticity of both communicating machines thereby eliminating the threat of hackers, network sniffers, or man-in-the-middle attackers from stealing information within the enterprise network. The SecureAge Netguard advantage
Using the latest Java technology SecureAge Netguard can support almost all types of server platforms and any existing or proprietary applications.
Internal threat protection
With SSL VPN on your endpoints, Data is encrypted as it enters and passes through the network, but Data remains in plain sight when inside the network.
Protects all transactions
SecureAge Netguard can be installed on endpoint devices to protect against all incoming and outgoing transactions between applications and the IB Server.
Benefits of our enterprise network security solutions
Advanced cryptographic algorithms
Uses 1024/2048/4096-bit public key and up to 256-bit encryption algorithms.
Flexible multi-platform support
Capable of running in either GUI or non-GUI mode with the latest in Java technology.
Secure standard network protocols
Protects all standard protocols including HTTP, FTP, telnet, SMTP, IMAP, POP3, and SMB/CIFS.
Supports digital certificates format
Provides full support for X.509 digital certificates format.
You might be interested in