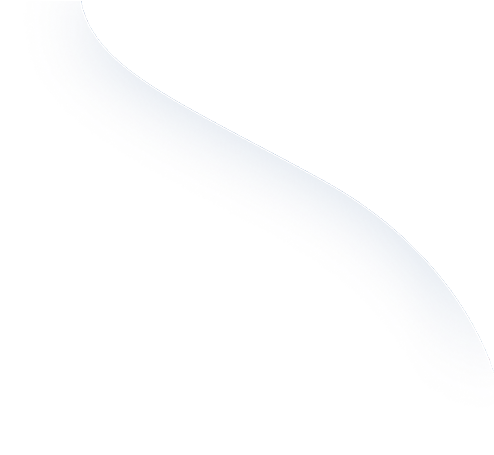 Cancellation Policy and Our Moneyback Guarantee
Cancellation Policy and Our Moneyback Guarantee
We here at SecureAge Technology take pride in our work. Our goal is to make your experience using our software, a delightful one.

If our product is not working as intended or you are dissatisfied with your purchase of CatchPulse & CatchPulse Pro from our online store page, contact us within 60 days of your purchase receipt.

We will fully refund your purchase. No questions asked.
What Do I Need to Provide to Request a Refund?
Please include the following items when requesting for a refund:

1. Purchase Receipt of CatchPulse with a qualified date (within 60 days). This is sent via email after you complete your purchase.

2. CatchPulse Account associated with the purchase/ license/ devices. All purchases from our online store require a CatchPulse account.

Optional: Reason for return.

We will use this as feedback to further improve the software.
How Long Does It Take to Get my Refund?
Please allow us five working days to process your request.

For security purposes, we can only refund the amount to the same payment method used for the purchase.
When Can I Not Get a Refund?
You are no longer eligible for a refund for purchases beyond 60 days of the original transaction date. For purchases made from October 2021 via 2CheckOut, please disable auto-renewal of your license to avoid getting billed when your current license expires.

If you have obtained a copy of CatchPulse & CatchPulse Pro for free through trials, promotions, and giveaways, these are ineligible for refunds.
Other Questions About Refund Policy
If you have any further concerns about our refund policy, please do not hesitate to contact us on catchpulse@secureage.com