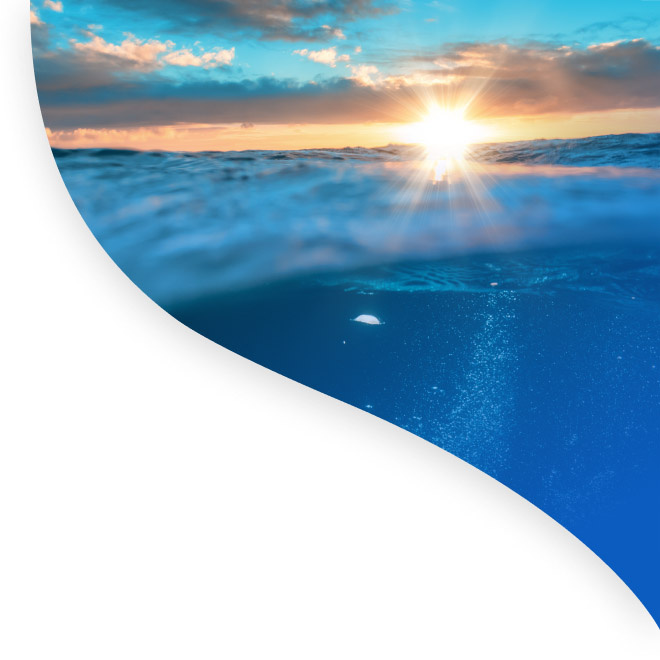 We make stolen Data useless
Using PKI-based, file-level encryption technology, SecureAge ensures that no cyber criminal, ransomware or malware can steal your Data. It doesn't matter where users access or save their Data, SecureAge protects it all: In-transit, In-use, and At-rest.
What is 'sensitive' Data anyway?
If you're concerned about the cost and effectiveness of training teams how to manage 'sensitive' Data and avoid 'risky' behavior, you're in the right place. A recent study says the number one challenge organizations face in protecting their Data is 'discovering where sensitive Data resides.' With 85% of Data breaches due to the human element, awareness training around this 'sensitive' Data seems like a logical next step. The problem is discovery, classification, and training are still ineffective at preventing Data breaches.

We think there's a better way. Our security solutions are designed in a way that remove the human element so that 100% Data security is possible. We're talking every file, every place, and every time.
We are the go-to Data security solution vendor
for anyone who needs…
The SecureAge Security Suite
With inherent PKI-based encryption technology, the SecureAge Security Suite protects every file, every place, every time.
Any file that touches the system is encrypted throughout its lifespan – without wrap-arounds or other types of manipulation.
The SecureAge Security Suite outperforms traditional solutions by protecting Data in all three states: in-transit, in-use, or at-rest.
Meanwhile, users go about their day-to-day as they normally would. Sharing files and folders with others is intuitive and seamless.
The SecureAge Security Suite provides complete control of your Data – organisations can even employ their own algorithms.
While your Data is always protected at the file-level, our application binding features ensure control over how and where your Data is used.
The icing on the cake is, the SecureAge Security Suite does not require additional services, infrastructure, or commitments.
We do not interfere with existing applications and processes and we allow everything to run as normal, right out of the box.
CatchPulse
Using a block-first approach, CatchPulse catches threats that get past traditional detection. Rather than relying on deny lists that play catch up to emerging but still unknown cybersecurity threats, CatchPulse puts you a step ahead with application control and unique allow lists to effectively block zero-day malware.

Whether it be known or unknown cybersecurity threats, CatchPulse has got you covered.
By using multiple cloud engines in tandem with our AI engine, CatchPulse provides unique insight into the unknown along with recommended actions to either quarantine, delete, block, or trust. CatchPulse also offers personalised protection for your unique environment and habits.
Afterall, it's not enough to catch threats that others can't if you don't know what to do with them. CatchPulse ticks both boxes.
Cybersecurity sounds complicated,
but it doesn't have to be
The reality is, Data is the business of every business and unfortunately, missteps in the early days of computing caused cybersecurity to morph into a complex web of chaos. That's why our security philosophy rebuilds from the beginning.
SecureAge technology removes human error, reduces costly cybersecurity training, and overcomes the limitations of dated perimeters. Building on years of proactive protection through proven technology, the SecureAge approach provides a simple solution for complex organizational challenges. Inherent, invisible, and instinctive cybersecurity – it should have always been this way.