SecureAge Security Suite

The SecureAge Security Suite has been protecting enterprise Data with a PKI-based encryption technology that protects 100% of your Data, 100% of the time.

SecureAPlus

SecureAPlus has been protecting enterprise endpoints and home devices against multiple attack vectors - known or unknown, file or file-less, internal or external.

Hardware and network security
Awards and associations
Recognised in the industry,
and trusted by leading companies
Our security solutions
have been recognised by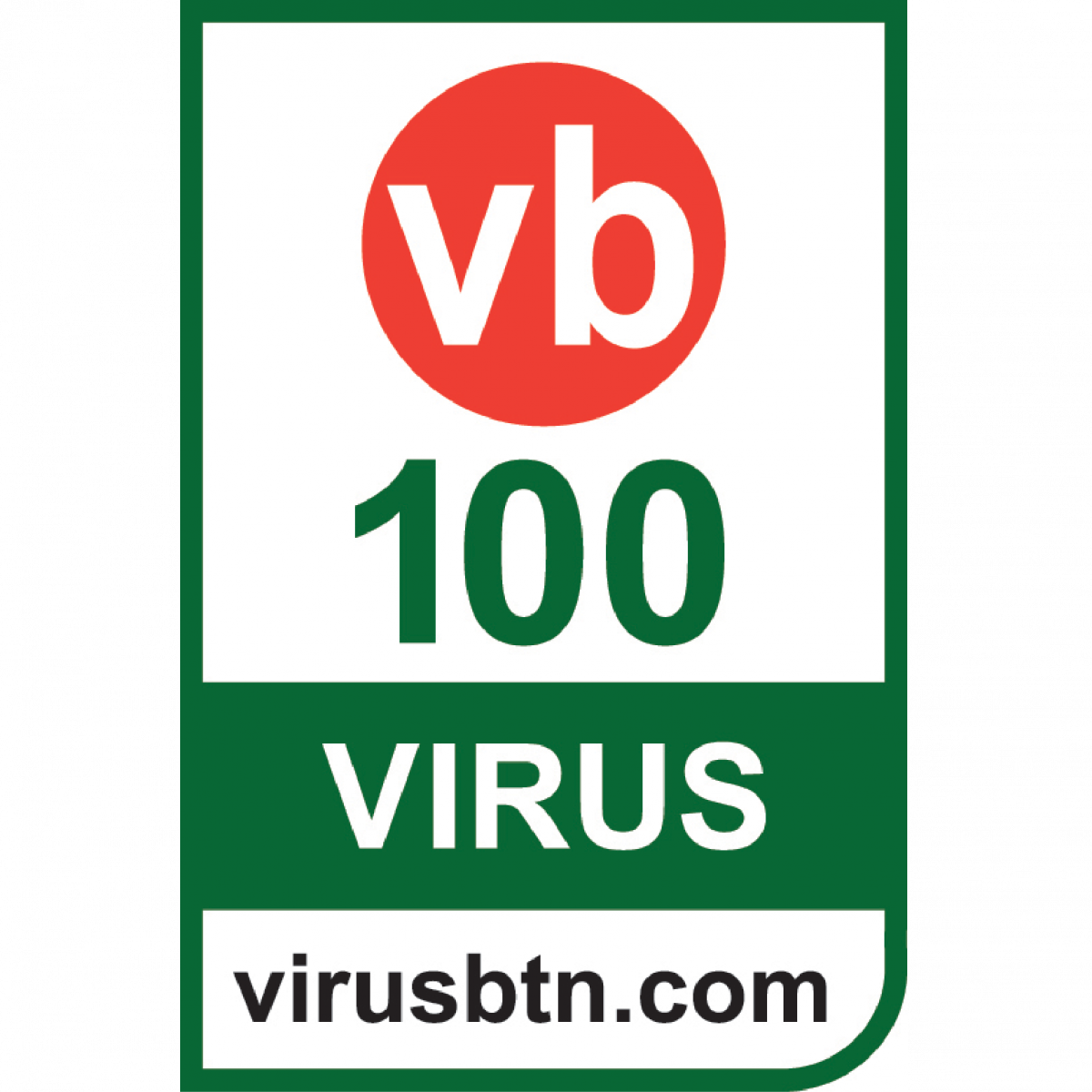 SecureAPlus is VB100 certified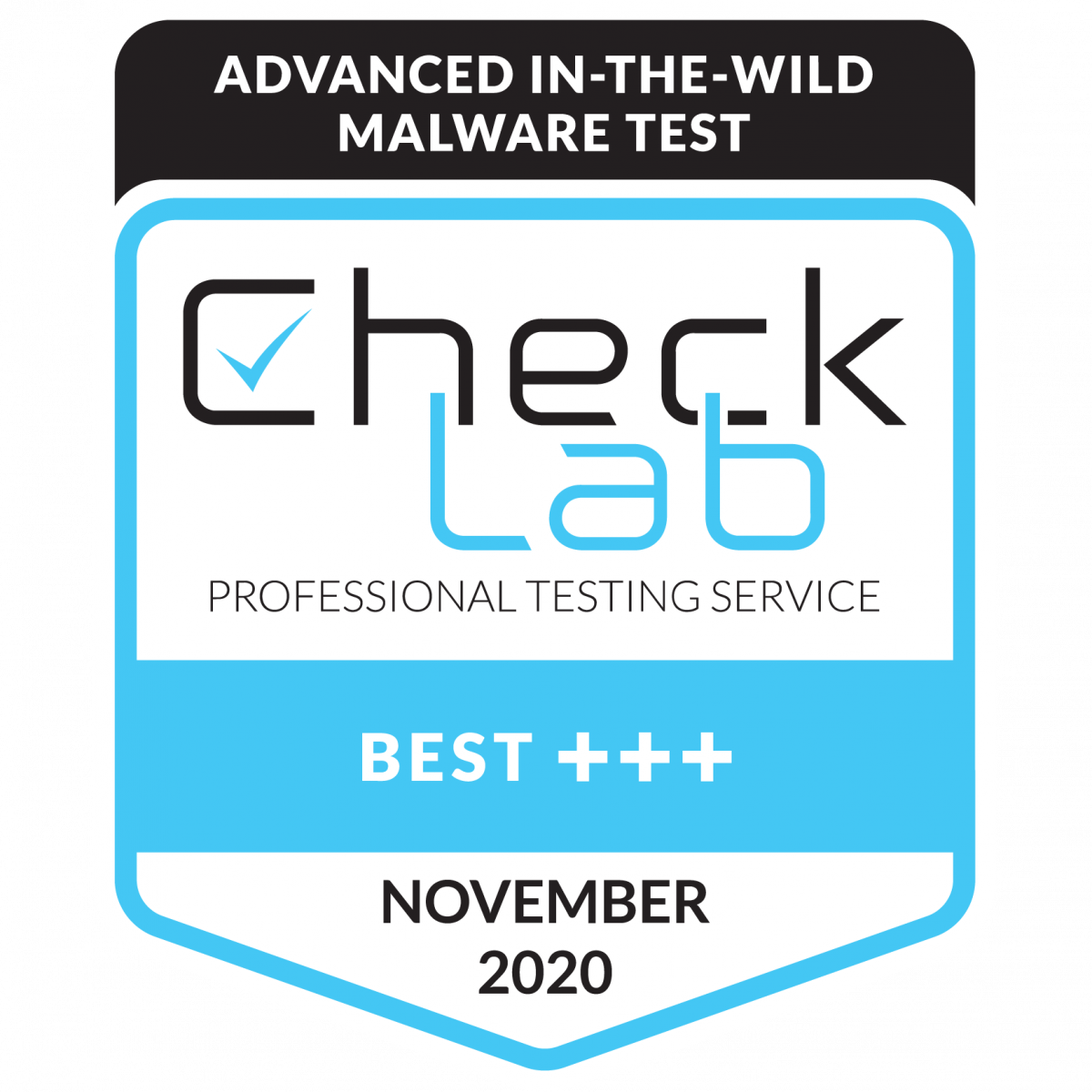 SecureAPlus achieves Best+++ in CheckLab's Advanced-in-the-Wild Malware Test
SecureAPlus is AVLab's 2020 Product of the Year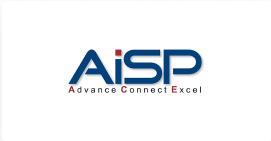 SME Vendor of the year at AISP Cybersecurity Awards in 2019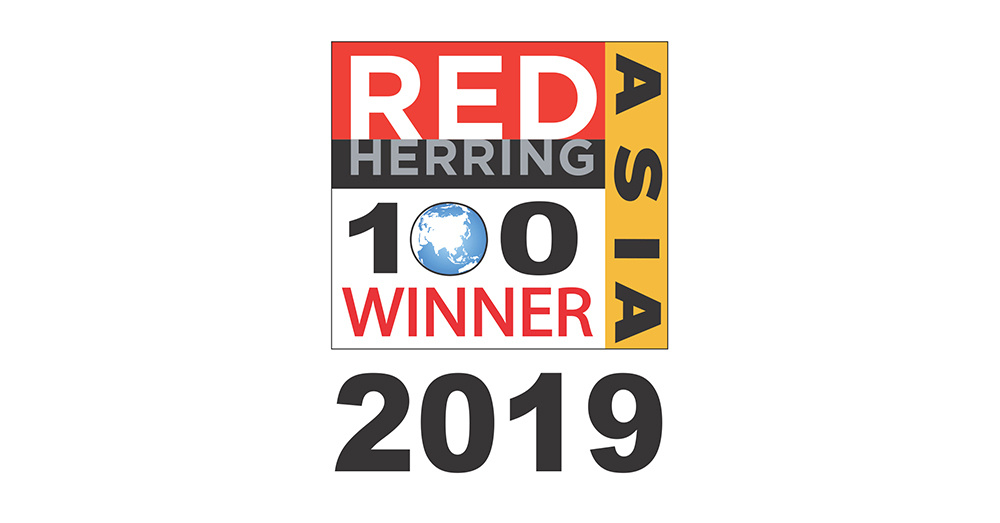 Ranked in Top 100 Asian startups by Red Herring in 2019
Our security solutions
have been certified by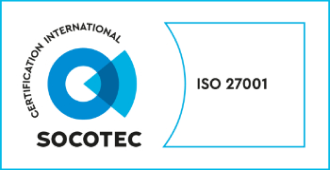 Our internal Data security and information management systems received ISO 27001 certification from SOCOTEC Certification International in 2013.
This ongoing certification ensures that our headquarters remains compliant with ISO 27001 information security management standards for all on-premise Data held.

Our unique encryption technology, SecureData is undergoing Common Criteria Certification. to certify the reliability, quality and trustworthiness of this solution.
Common Criteria (CC) Certification provides an independent and objective validation and can be relied upon to help make informed IT purchasing decisions. It is recognised across 31 countries, and a requirement of hardware and software devices used for national security by the U.S Federal Government, among others, as well as some highly regulated industries globally.
In association with reputable
cybersecurity organisations